Doing good is good business : Revolutionary Monofilament Extrusion Line installed to improve human welfare.
With headquartered in Switzerland and 5 process facilities around the world, the well repute global health company is the largest insecticidal net producer in the world dedicated to improving the health of vulnerable people live in developing countries.
Through close collaboration and joint development, PLASCO have installed two monofilament extrusion lines in Hanoi (Vietnam) facility specially designed and engineered to produce over 600 filament of 100 ~ 120 denier gauge per line.
The successful achievement allows producer to reach more than double the conventional line output, a breakthrough for the monofilament extrusion technologies not only place customer ahead of competitive market, but also reduce the running cost dramatically.
PLASCO is proud to take part in this cooperation which related to a humanitarian entrepreneurship business model, and anticipate further challenge and joint development to devote our innovative platform to provide product and solutions to improve human welfare.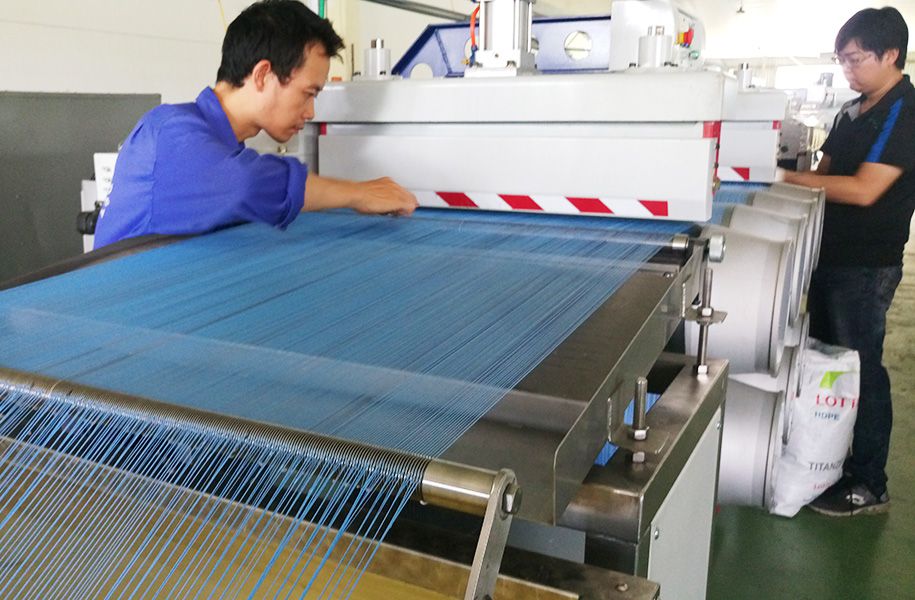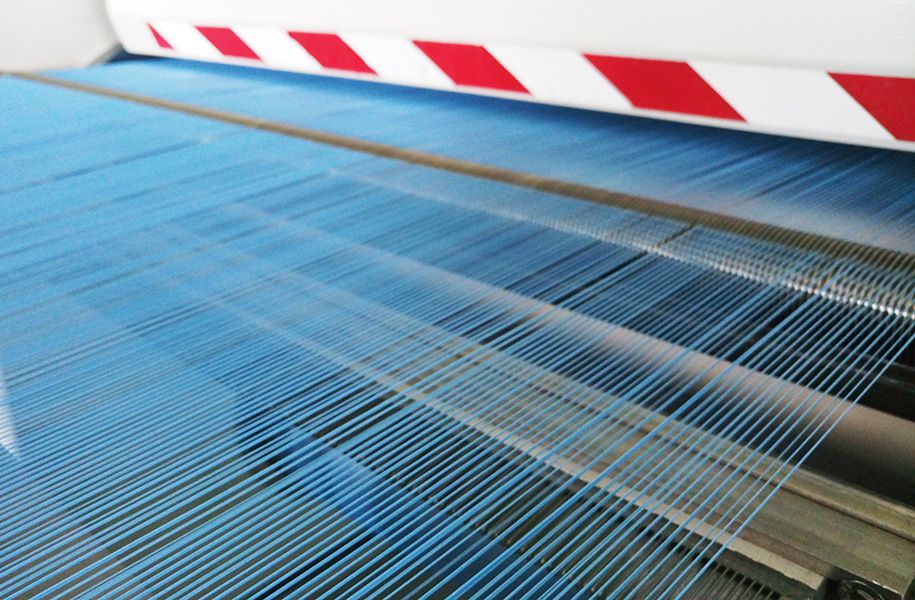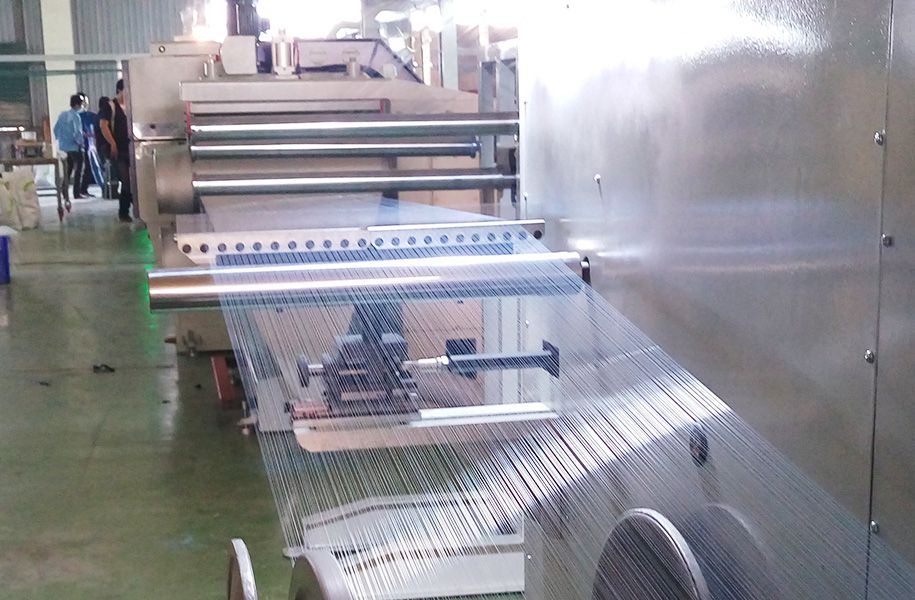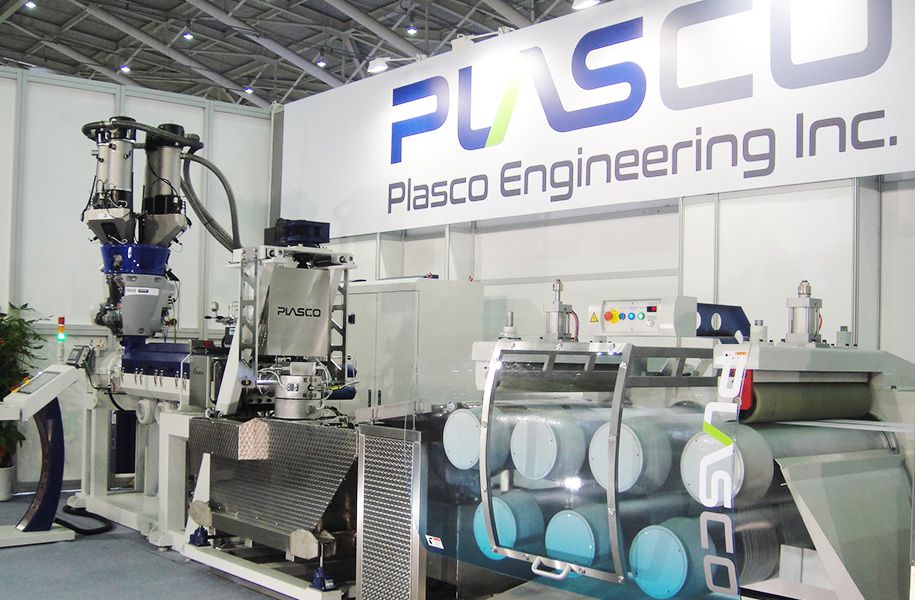 No. 90, Nanpi Rd., Nanxin Vil.,
Taibao City, Chiayi County 61251, Taiwan
Phone: +886 5 2376175
E-Mail:
[email protected]