From pellets to pallets - PLASCO provide an integrated turn-key solution for plastic bag production plant
PLASCO is more than a machine supplier with process expertise, we also offer flexible turn-key packages tailor to customer's specific need.
A whole plant turnkey project was set up in Basra Iraq for production of T-shirt and shopping bag consists of 10 sets of blown film extruder, 2 sets of flexographic printing machines, and 4 sets of cutting and sealing bag making machines.
PLASCO has played a significant role in supplying the complete plastic bag production plant for the Basra based producer, provide customer a comprehensive support in project planning, process support, installation and professional training, ensuring trouble free operation.
For years, PLASCO have being accumulating experience in realizing complex industrial projects. Whether customer are start-up enterprise or an experienced producer, customer can always benefit from PLASCO's know-how.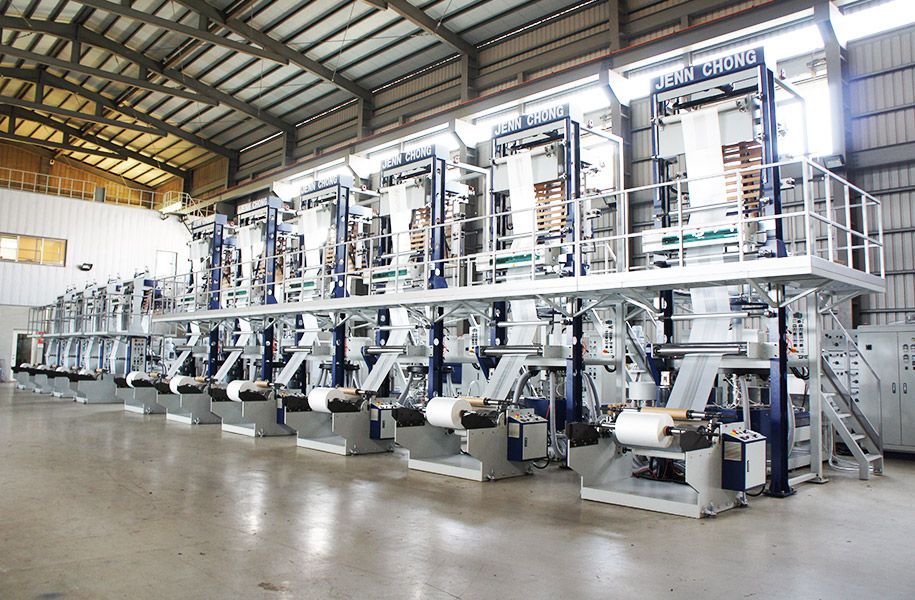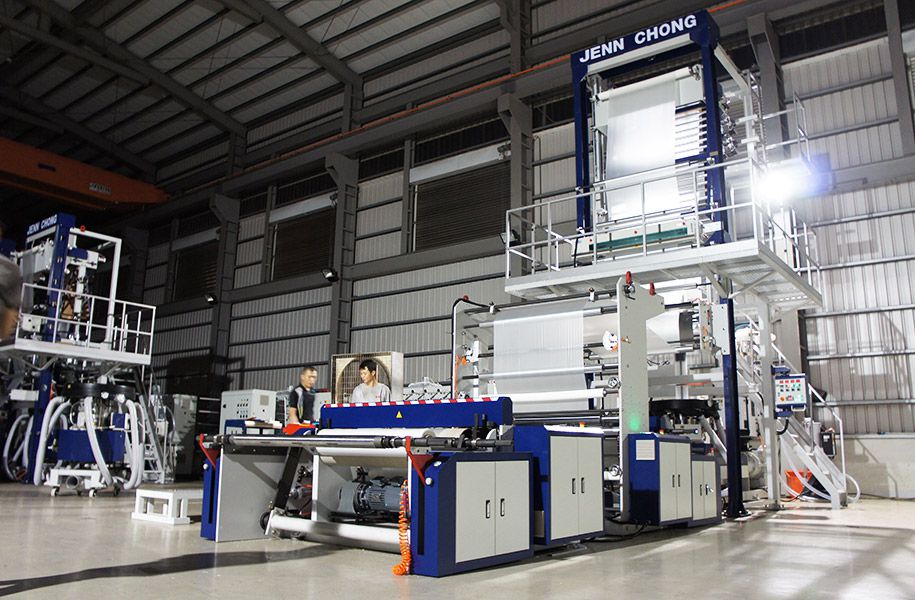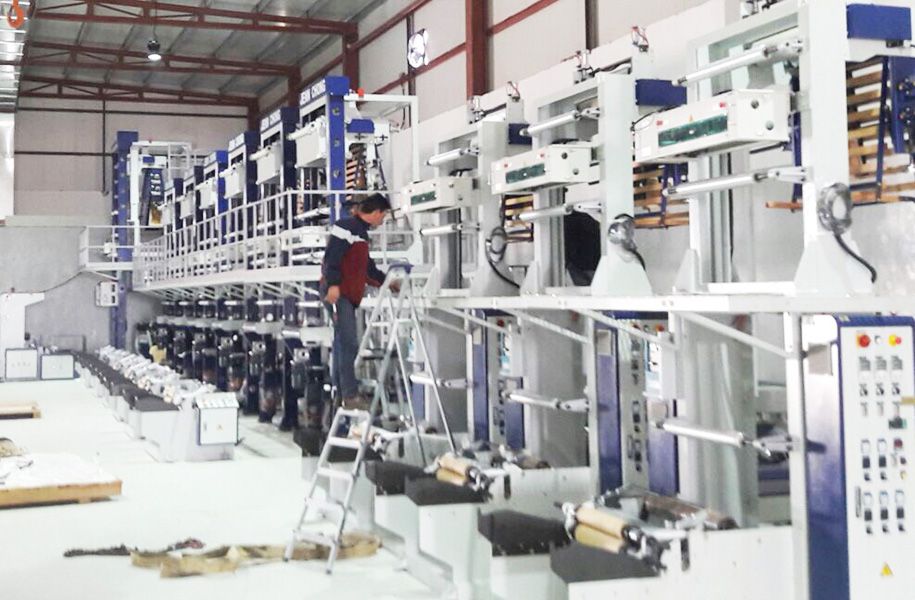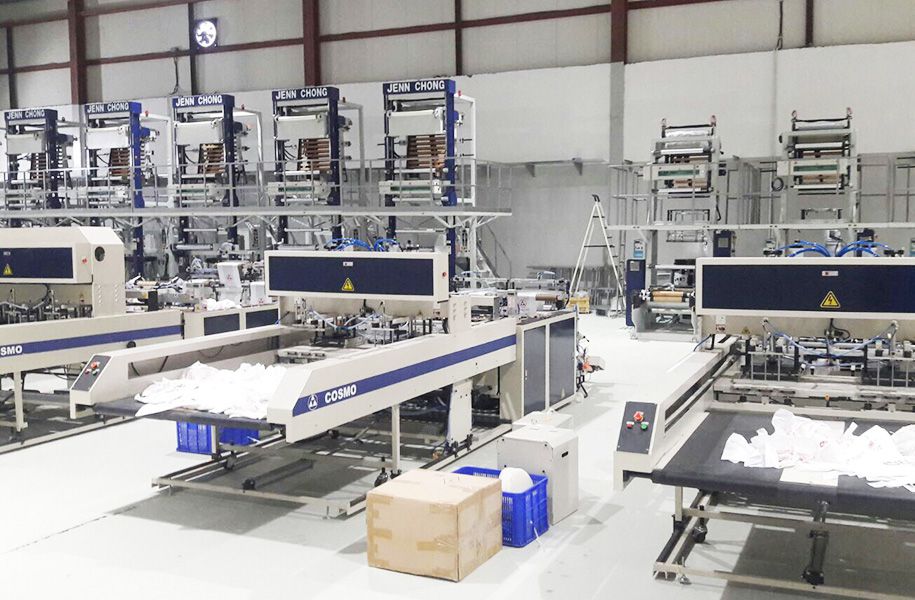 No. 90, Nanpi Rd., Nanxin Vil.,
Taibao City, Chiayi County 61251, Taiwan
Phone: +886 5 2376175
E-Mail:
[email protected]