We tailor the most innovative, efficient, and reliable extrusion equipment in the world to the unique needs of your business.
We specialize in applying innovative engineering concepts to the design and manufacture of plastic extrusion lines. With over 30 years of industry experience, our team is equipped with the technical knowledge to meet the specific needs of your business; our capabilities range from offering individual line units to the complete engineering, planning, and delivery of turn-key production facilities.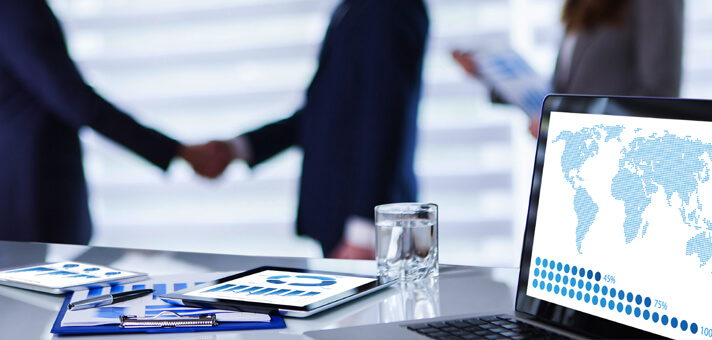 Global Commitment
Our commitment is to design, manufacture, and deliver the most innovative and efficient plastic extrusion solutions in the world. We possess the experience of having delivered over 3,500 specialized extrusion lines to over 80 countries around the world, so wherever you may be, we are ready to serve the unique needs of your business.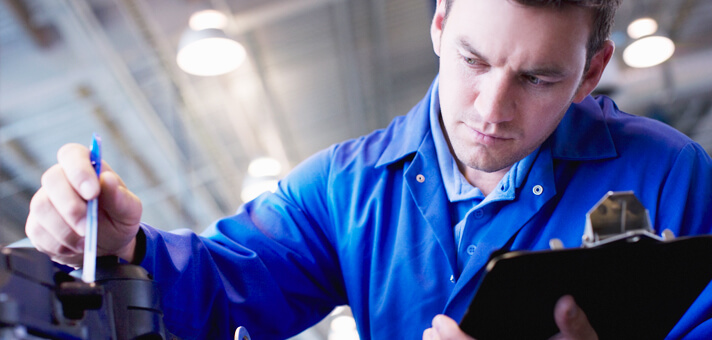 Quality
Our unrivaled, uncompromising dedication to quality in the design and manufacture of our extrusion solutions is what makes our equipment the most efficient and reliable in the industry. By designing, developing, and manufacturing most key components in-house and limiting our supplier partnerships to the respective leaders of their industries, we can ensure that every machine we produce meets our industry-leading standards.
Documentation
All of our extrusion lines include English operation manuals, maintenance schedules, circuit diagrams, mechanical drawings, and spare parts lists, ensuring that you have all of the information necessary to easily, efficiently, and safely operate and maintain your equipment.
Lifetime Support
Our engineers are standing by to ensure that your extrusion line efficiently meets the exact production demands of your business throughout its lifetime. Our comprehensive support program includes a professional training course, as well as both on-site and virtual post-installation support capabilities.
Lean Management
We have implemented lean management into all phases of our business, which has allowed us to maximize our efficiency through the reduction of design and production times without any sacrifices to our industry-leading quality or innovation capabilities.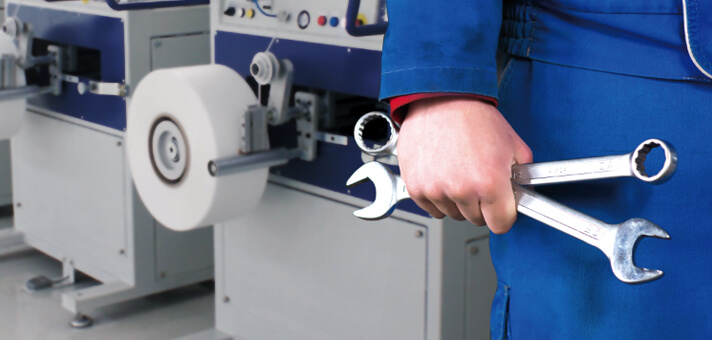 Expert Technicians
Our engineers are standing by to answer any questions you may have about the maintenance or operation of your extrusion line. We also offer an upgraded automation system that allows our experts to remotely troubleshoot and modify the operating parameters of your production line, for maximum ease. For any questions about your current or future extrusion equipment please contact us today!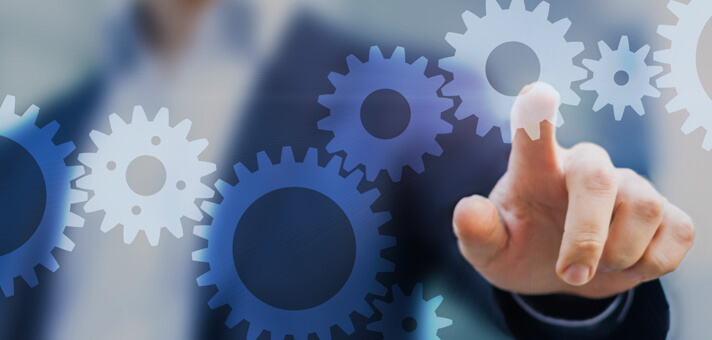 Your Solution
Innovation is in our DNA; we embrace challenges with courage, dedication, and flexibility to drive our development of innovative extrusion solutions around the world. Our unparalleled combination of knowledge, creativity, experience, and passion allows us to tailor our industry-leading technology to maximize the production capabilities of your unique business.


Testing
All of our extrusion lines undergo a comprehensive testing procedure in our dedicated test run facility before final delivery. We invite you to join us as we recreate your production line by calibrating our machine to use your specified raw materials to generate a final product meeting your exact specifications.
Laboratory
We utilize our state-of-the-art material testing laboratory to precisely analyze the consistency, tenacity, elongation, and denier of material produced throughout the test run process. We use this data to calibrate every facet of your extrusion line to the production of a final product matching your exact specifications.
World-Class Components
We have partnered with the world's leading suppliers of electrical and mechanical components to ensure that every extrusion line we produce operates with maximum efficiency, reliability, and so that spare parts are always available worldwide. Upon delivery, you will be provided with the complete technical specifications and parts lists for all of your line units, making maintenance simple and stress-free.
Certified Quality
All of our lines are fully designed and manufactured in compliance with both ISO 9001:2015 and CE to meet or exceed all modern international standards of performance and reliability.






No. 90, Nanpi Rd., Nanxin Vil.,
Taibao City, Chiayi County 61251, Taiwan
Phone: +886 5 2376175
E-Mail:
[email protected]