South Africa
Doubling Down: Meeting Growing Demand with PLASCO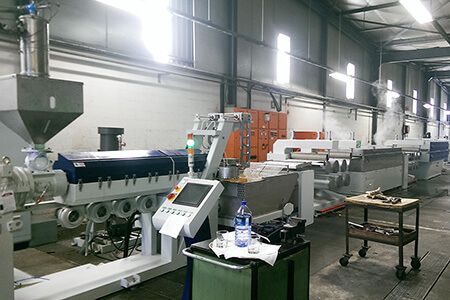 We have partnered with one of South Africa's largest producers of synthetic textiles, nets, cords, and ropes. We began our business relationship with the 55-year-old Cape Town company ...
more information
Kenya
Teepee: Brushing Aside the Competition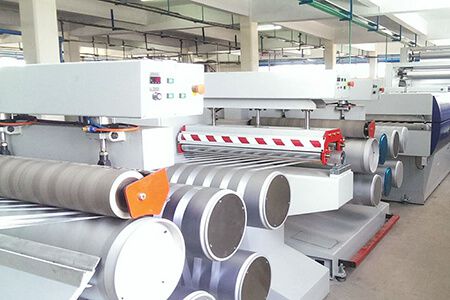 Based in Nairobi, Kenya, Teepee Brush Manufacturers Ltd. is the second-largest broom and brush manufacturer in Africa. We first partnered with Teepee in 2007 by supplying their Nairobi...
more information
South Africa
Bidvest Afcom: Moving Forward with PLASCO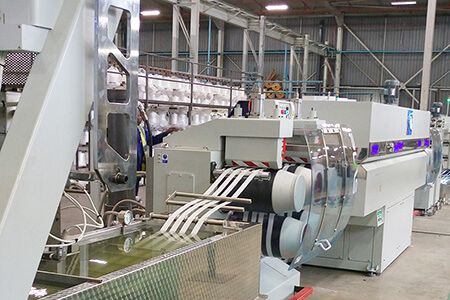 Bidvest Afcom, a subsidiary of Bidvest Group Limited, is a South African company with over 80 years of experience manufacturing innovative packaging and fastening products for the mining, agricultu...
more information

No. 90, Nanpi Rd., Nanxin Vil.,
Taibao City, Chiayi County 61251, Taiwan
Phone: +886 5 2376175
E-Mail:
[email protected]