SUSTAINABILITY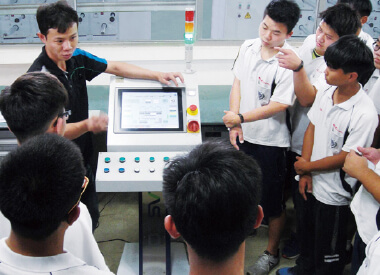 Social Sustainability
We fundamentally believe that we are made great by our community. None of our success would be possible without the combined contributions of every member of our team, business partners, suppliers, and all of the friends and family members that support us all.
Together, we are all the community.
That's why we strive to be a force for good by giving back to our local and global communities; we are proud, active sponsors of several cultural and educational outreach programs and charities around the world.
It is our innate and moral obligation to lead our local and global communities by example and with swift initiative, for the benefit of both current and future generations.
Environment Sustainability
As an engineer and manufacturer of plastic extrusion technology, it is our inherent duty to produce the most energy-efficient machines with the smallest carbon footprints possible. While our current extrusion lines already pace the industry in efficiency through the utilization of intelligent automation systems in conjunction with precisely engineered extrusion technology, our ambition to improve is eternal.

With both economic and moral obligations to protect our environment, we dedicate an immense amount of resources to maximizing our machines' energy efficiency and capability to process recycled materials, while also minimizing the amount of waste generated during operation.

Beyond our efforts to reduce the environmental impacts of our extrusion technology, we have taken steps to reduce the carbon footprint of our production facility by outfitting our roof with a solar array and implementing a comprehensive recycling program.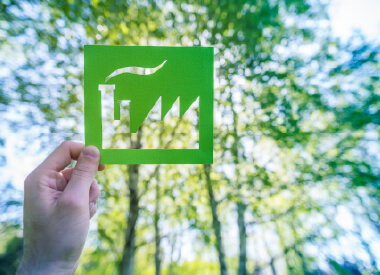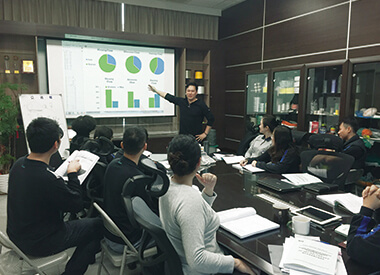 Economic Sustainability
We believe that our long-term economic success is defined by the quality of our team, not only in terms of job mastery and industry knowledge, but also by our ambition, morale, and passion for the industry. Our combined emphasis on developing both hard skills, through education, and soft skills, through team-building activities, allows us to consistently, efficiently, and safely innovate and deliver industry-leading plastic extrusion solutions around the world. In recognizing the role that building and maintaining an industry-best team plays in our ability to, in turn, deliver industry-best extrusion technology, we have developed a comprehensive self-development program, including:
Training and continuing education for job-specific tasks, safety, and industry knowledge.
Utilization of state-of-the-art technology in all phases of production, ensuring quality and safety.
Creation of a workplace that is fair, friendly, and safe for all.
Team dinners, annual overseas trips, and a healthy work-life balance.
An emphasis on quality, long-term relationships between our team, customers, and suppliers.

No. 90, Nanpi Rd., Nanxin Vil.,
Taibao City, Chiayi County 61251, Taiwan
Phone: +886 5 2376175
E-Mail:
[email protected]