We are your innovative extrusioneers!
The ongoing story about how we became the leader of the global plastic extrusion industry and your innovative extrusioneers!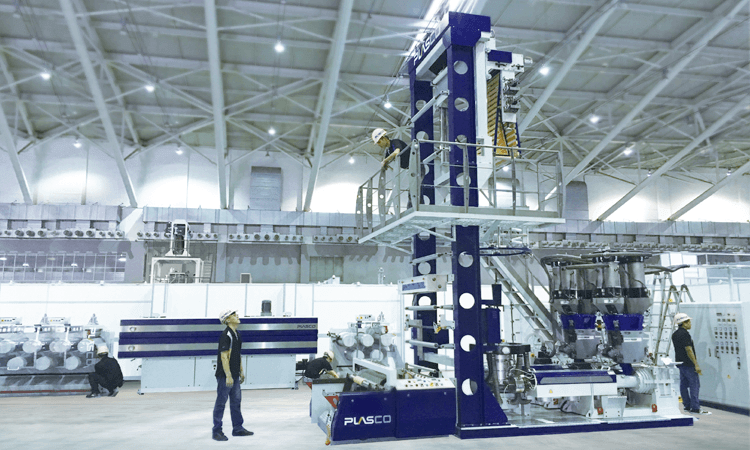 Testimonies from around the world!
Learn more about the 3,500 PLASCO extrusion lines operating in over 80 countries around the world and what we can do for you!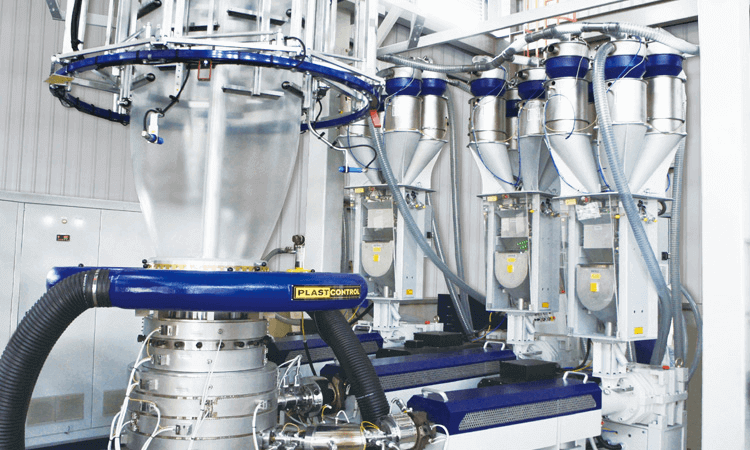 PLASCO engineering Inc. is participate in the 16th edition of EXPO PLASTICOS 2023

EXPO PLASTICOS 2023
March 28th ~ 30th, 2023
Expo Guadalajara, Guadalajara, Jalisco, ...

Participating in PLASTINDIA 2023

Plasco Engineering Inc. will be participating in PLASTINDIA 2023 at the Pragati Maidan in New Delh...
Your Innovative Extrusioneers
We have assembled the most experienced, knowledgeable, and innovative team in the global plastic extrusion industry. We stand united in our eternal mission to utilize the latest and greatest technology to design and manufacture the most innovative, efficient, and reliable customized plastic extrusion solutions in the world.
We maintain our industry edge by synchronizing our passion and production capabilities through self-investment. Our comprehensive self-investment program includes industry and safety training, continuing education, on-site recreation facilities, and team activities.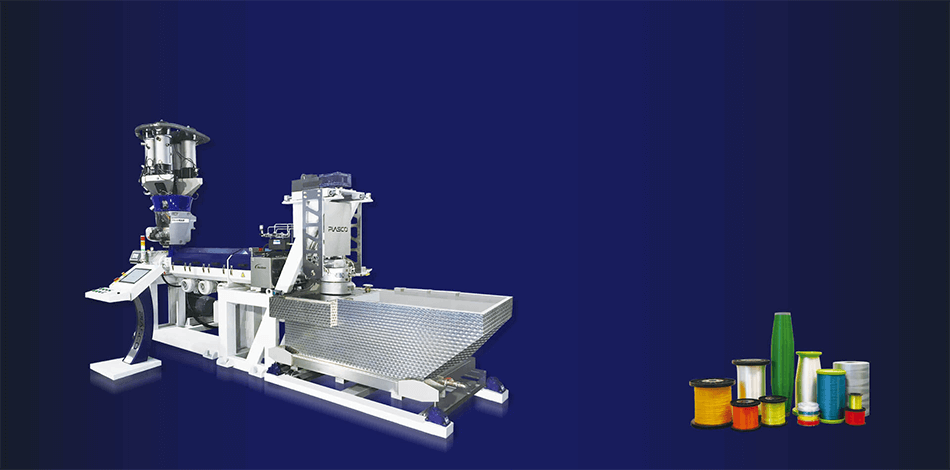 Well over
3500
PLASCO extrusion lines
are operating in more than
80
countries worldwide!
PLASCO Taiwan
Plasco Engineering Inc.
No. 90, Nanpi Rd., Nanxin Vil., Taibao City, Chiayi County 61251, Taiwan
+886 5 2376175
+886 5 2376176
[email protected]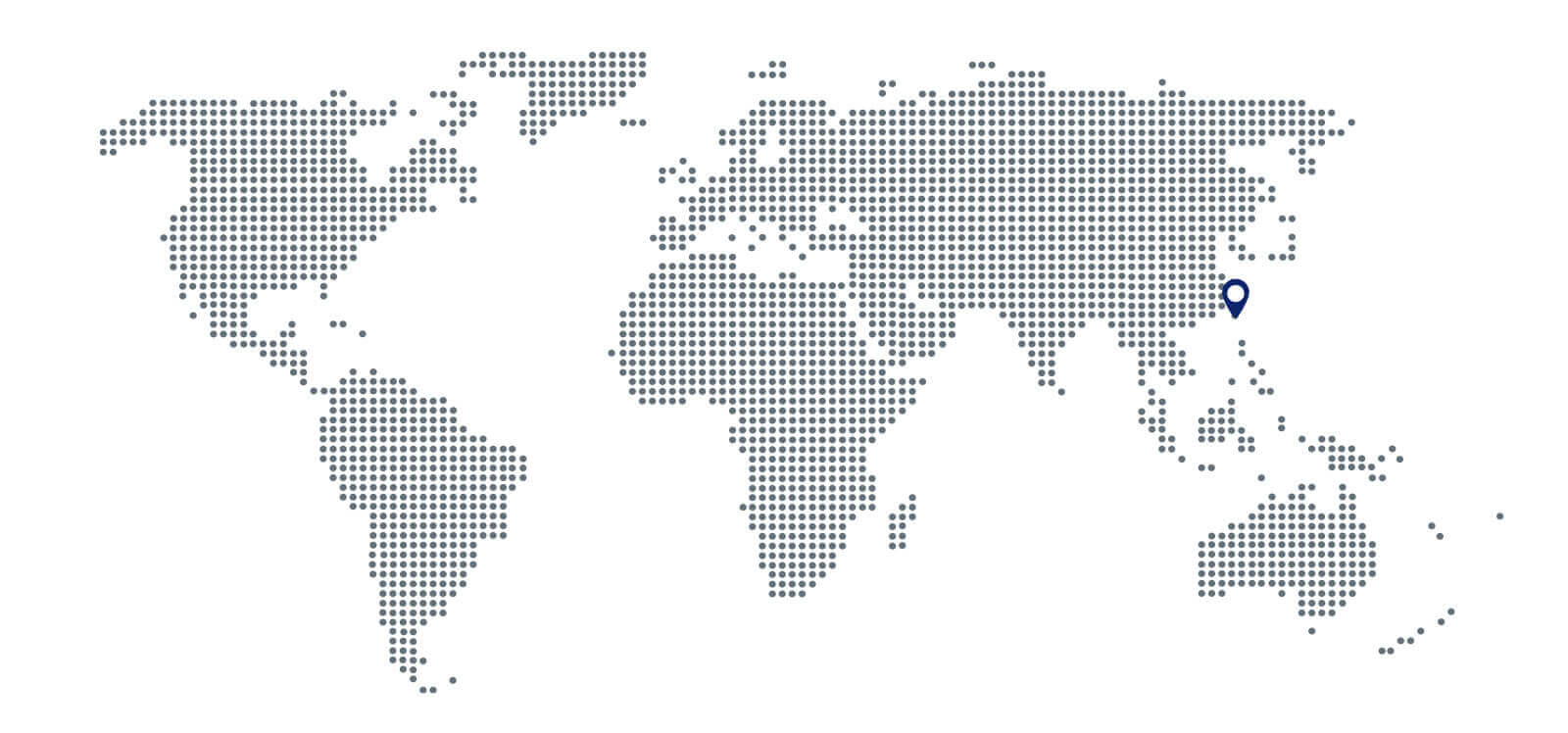 No. 90, Nanpi Rd., Nanxin Vil.,
Taibao City, Chiayi County 61251, Taiwan
Phone: +886 5 2376175
E-Mail:
[email protected]