BelEuroPack: Upgrading for the Future
We joined forces with BelEuroPack, one of the largest manufacturers of packaging material in Belarus, in 2019 by supplying their Minsk production facility with one of our JC-SPP Series PP strapping band lines. The new line immediately revolutionized the way BelEuroPack operated; it was able to outproduce their two legacy extrusion lines combined, and it did so more efficiently!
BelEuroPack made the swift decision that same year to retire their legacy lines and continue their PLASCO revolution, this time with one of our JC-FYB Series of fibrillated tape extrusion lines. This line allowed BelEuroPacl to produce 12,000-35,000 denier fibrillated tape, expanding catalog with various types of rope and cable filler.
These new extrusion lines have brought BelEuroPack immediate, monumental success, and we look forward to the success our future together holds!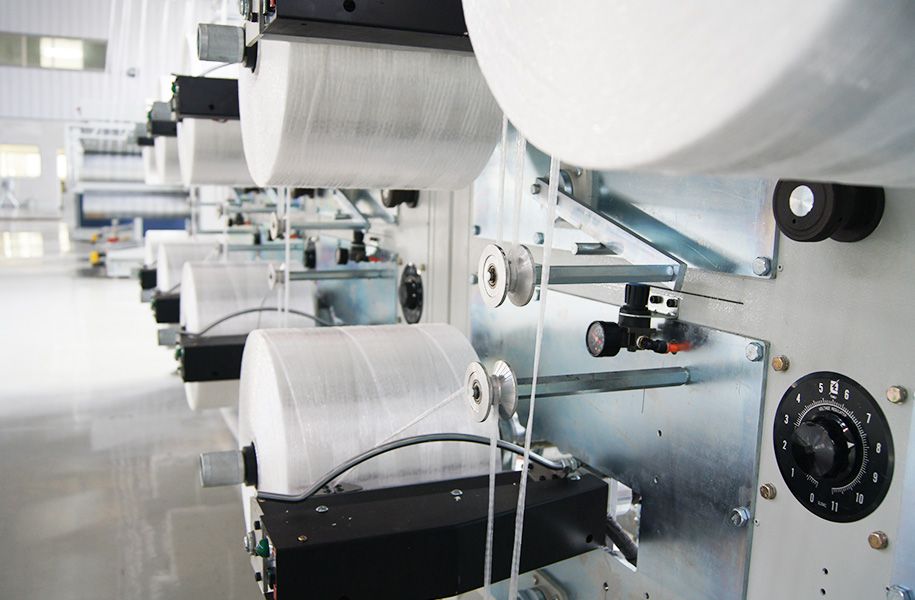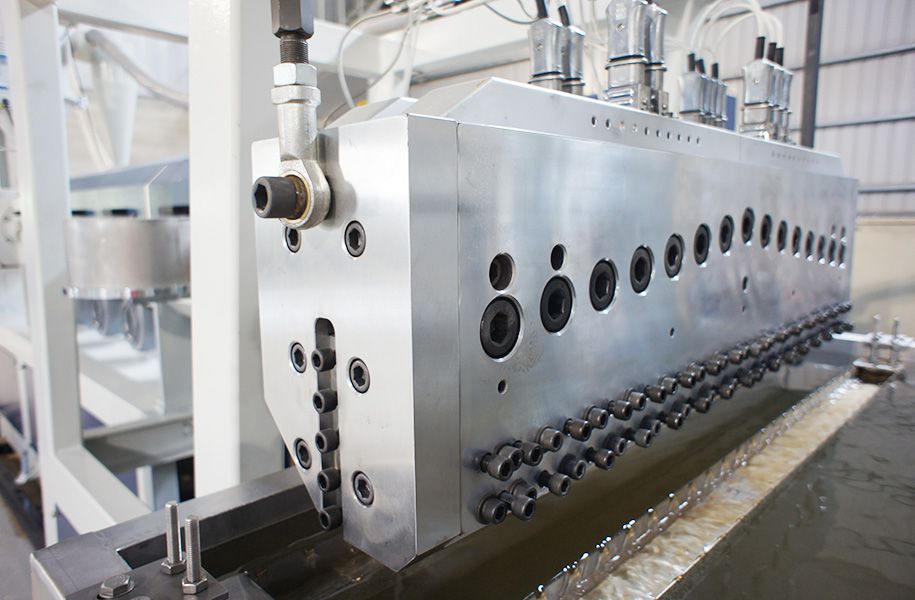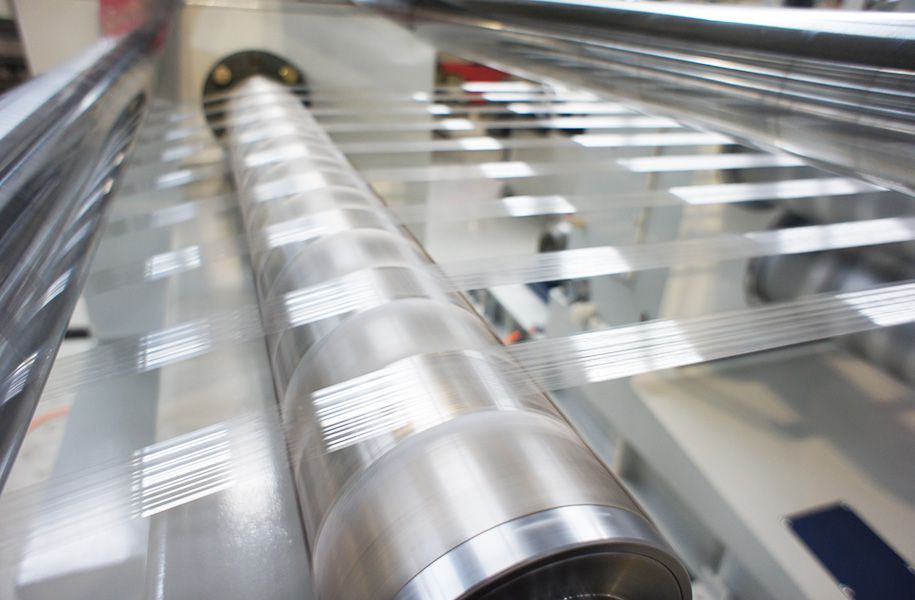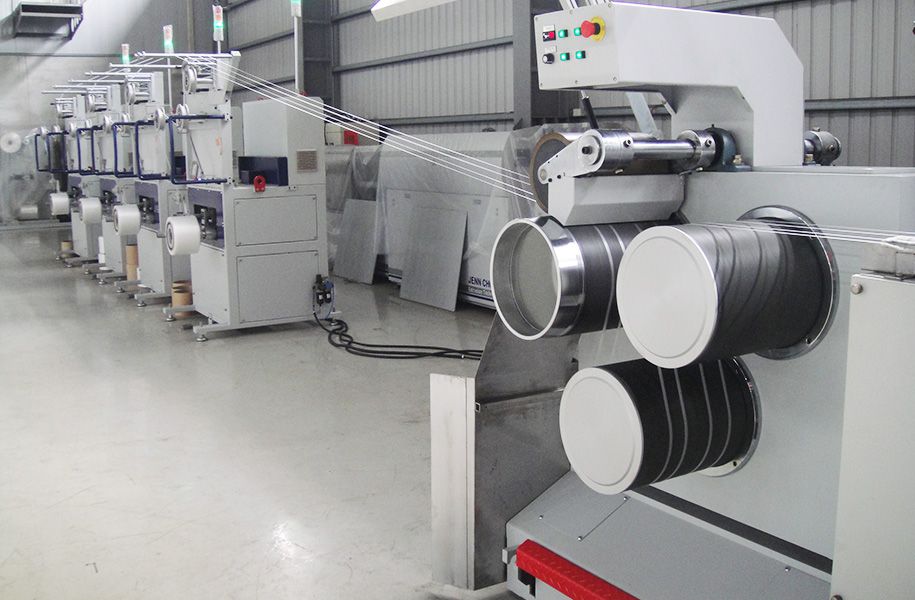 No. 90, Nanpi Rd., Nanxin Vil.,
Taibao City, Chiayi County 61251, Taiwan
Phone: +886 5 2376175
E-Mail:
[email protected]