Mexican professional producer installed 2 sets Fibrillated tape line + 5 sets of tying tape line
Plasticos Toyo
is a leading manufacturer and supplier of packaging materials in Mexico with production facility in Guadalajala dedicated for production of PP strap, twisted & flat raffia, decorative rafia, tying tape, baler twine, and relative agriculture material products.
The professional producer is recognized in the state of Jalisco for its innovation of high quality produce and process has invested in 1 more PLASCO fibrillated tape line, making it the 2nd fibrillated tape line, and total 5 sets of rafia / tying tape line that the producer has purchased from PLASCO since 2008.
Comprehensive range of tape line is available to meet every market sector, from standard tape line configuration for light packaging twine to custom-made equipment for heavy gauge tape, fibrillated tape, and tying tape for general packaging, agricultural and various industrial applications.
The PLASCO tape extrusion is the most flexible tape line at the forefront of the packaging and agriculture market worldwide offering a combination of efficiency, reliability, and quality performance for PP and HDPE tape production.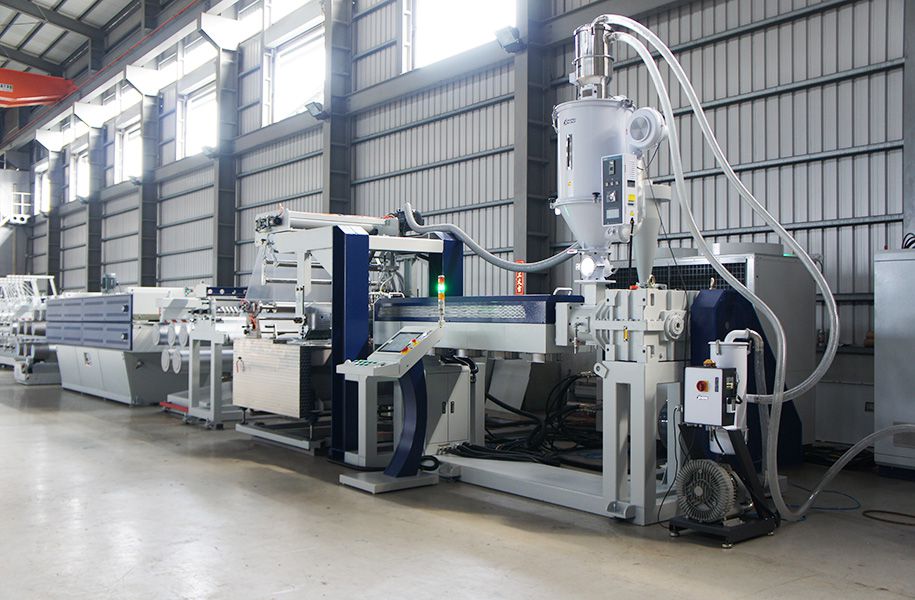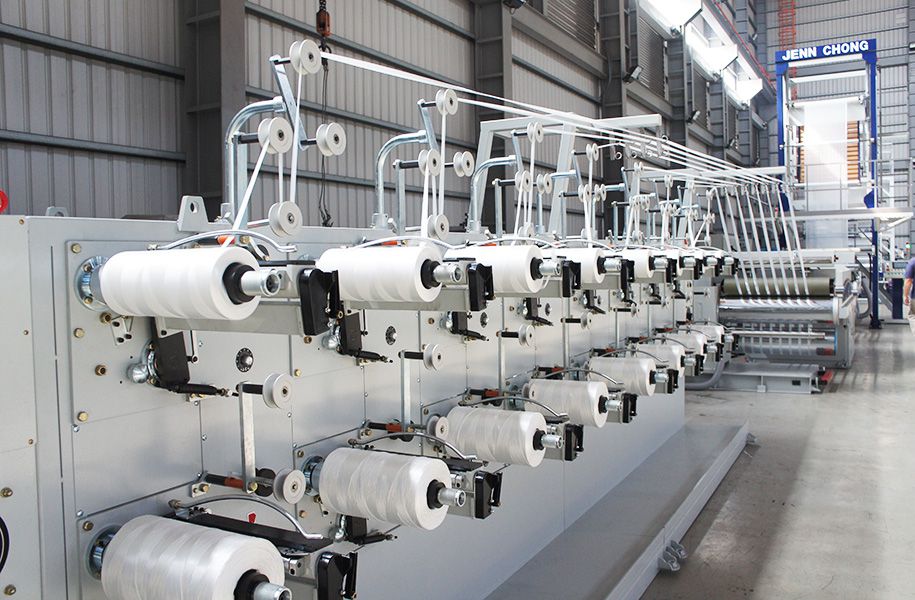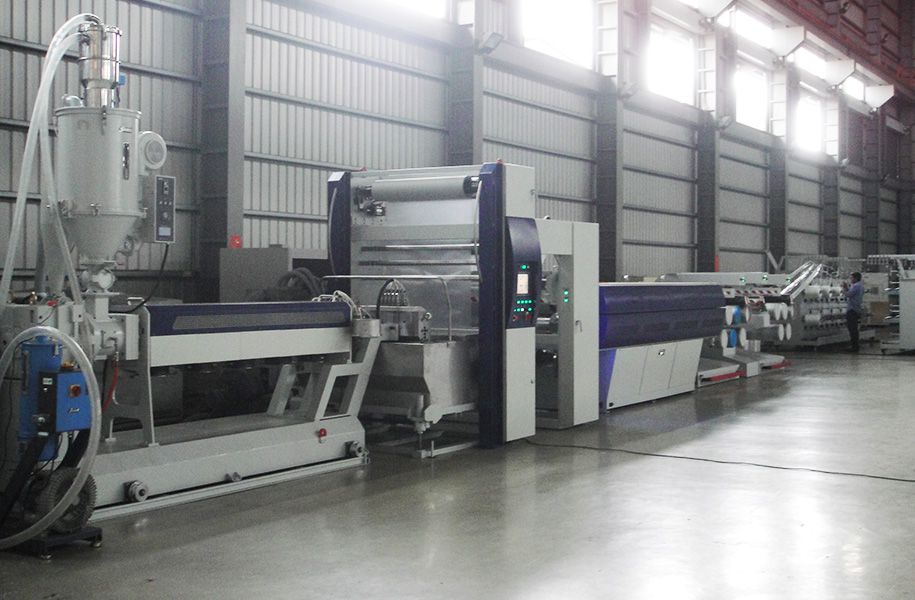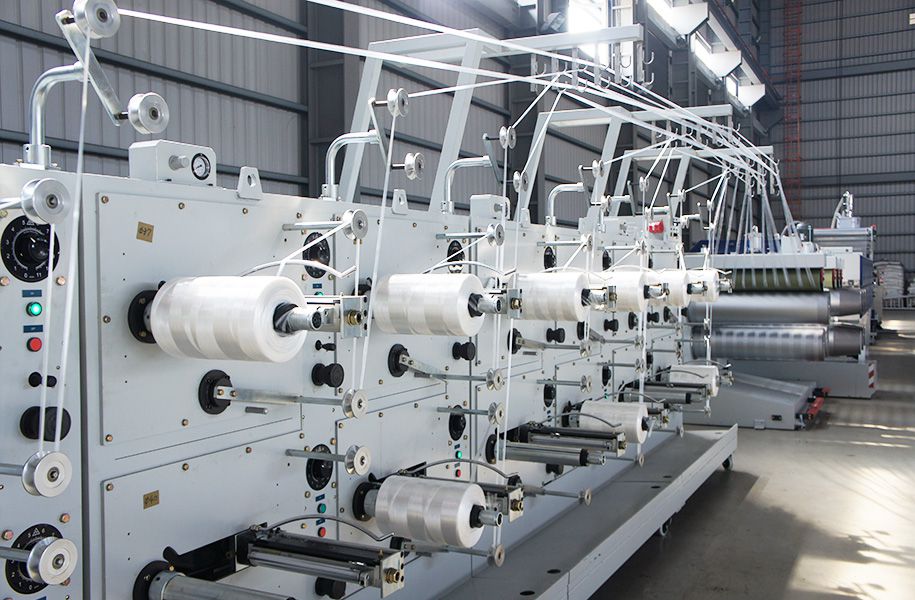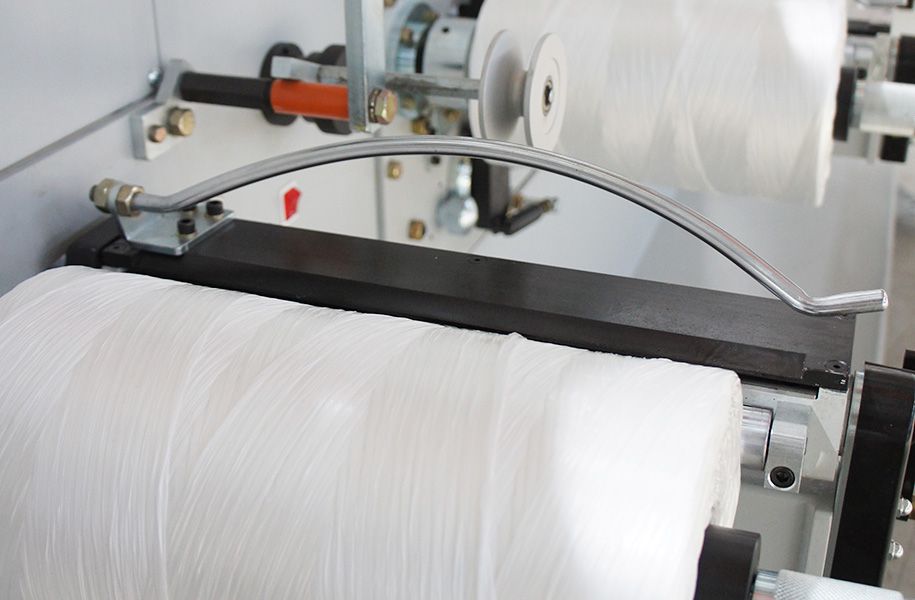 No. 90, Nanpi Rd., Nanxin Vil.,
Taibao City, Chiayi County 61251, Taiwan
Phone: +886 5 2376175
E-Mail:
sales@plasco.com.tw