The 100 years old Japanese monofilament manufacturer oath to produce finest fishing line by its "samurai spirit".
Headquartered based in Ako, Japan, the renowned monofilament producer with over 100 years of prestige history persist to produce the finest fishing line with "samurai spirit", which root down deeply to company's culture and reach heritage.
The 100 years old Ako based producer has production facility in Japan, Indonesia, and Mexico, and is dedicated in development and production of superior world-class fishing line.
After careful investigation and extensive discussion with PLASCO's engineering division, the first JC-MNN series PA (nylon) monofilament extruding line was set up in Bandung, Indonesia for production of high quality Nylon fishing line to meet the demanding Japanese standard.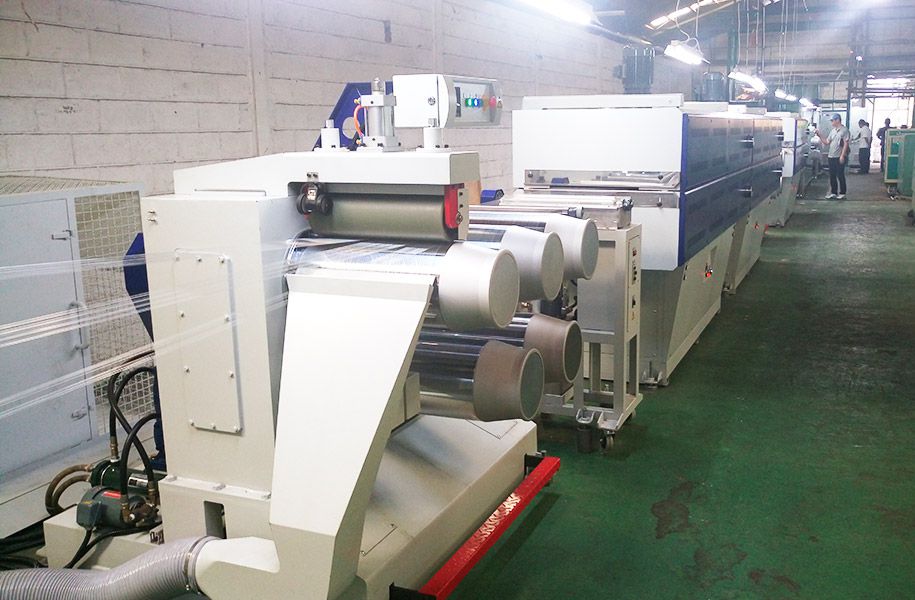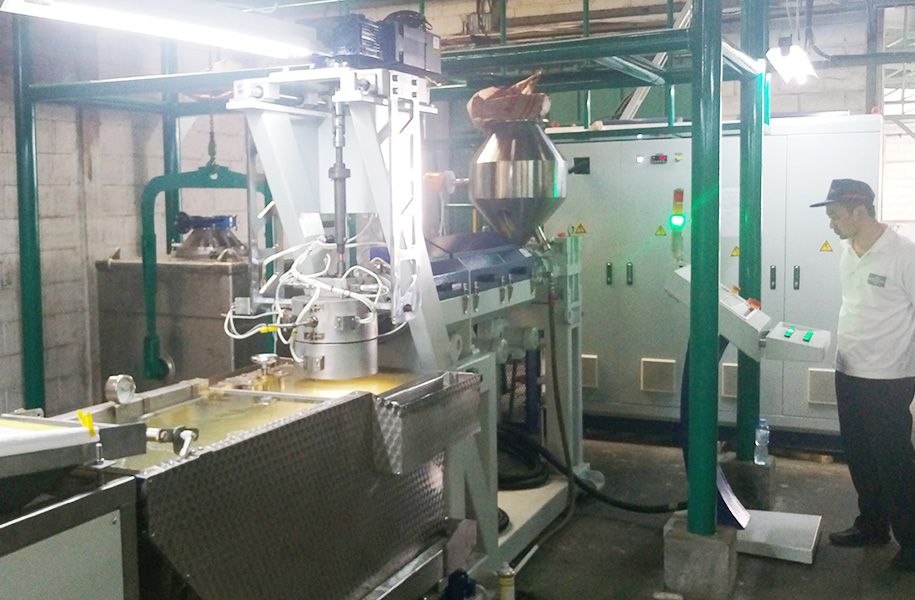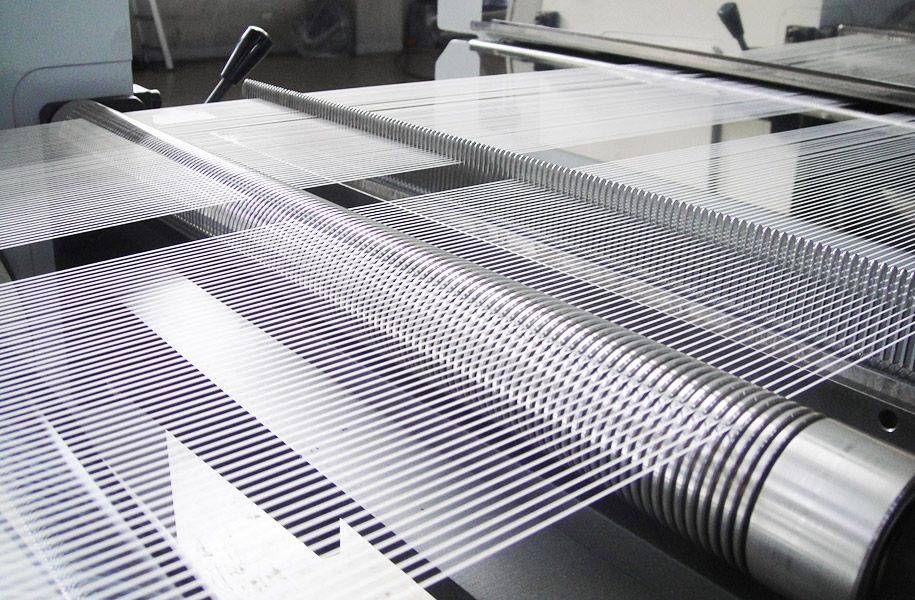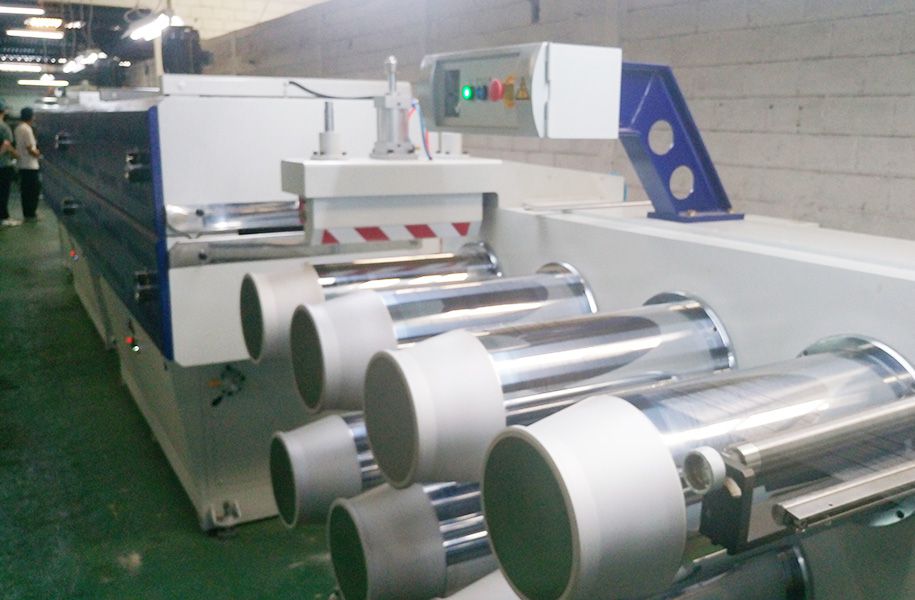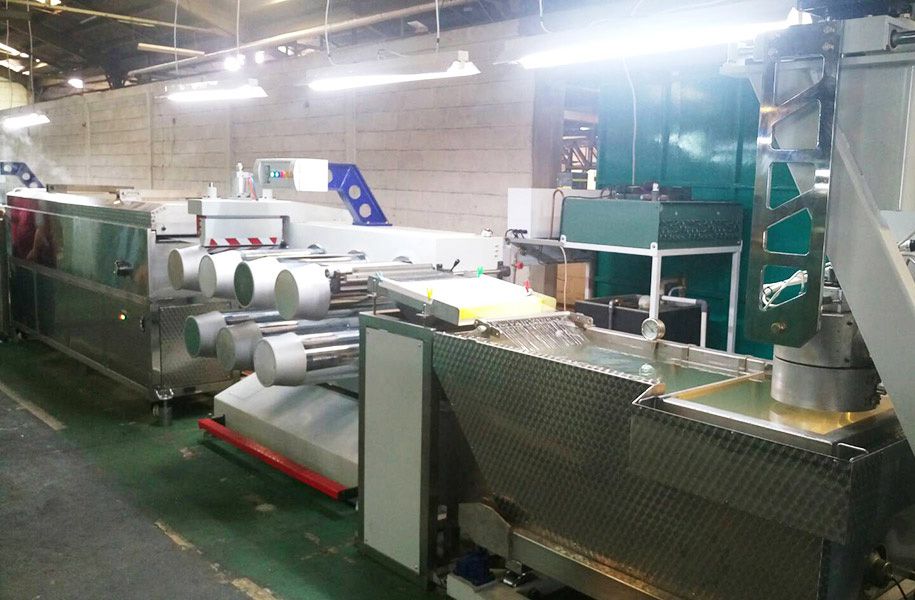 No. 90, Nanpi Rd., Nanxin Vil.,
Taibao City, Chiayi County 61251, Taiwan
Phone: +886 5 2376175
E-Mail:
sales@plasco.com.tw