Long Line 5.0 - 7 out 12 PLASCO Monofilament Line installed are for heavy gauge long line application
Founded in 1948, Ching Fa Fishing Implements Factory Co., Ltd. is one of the oldest Taiwan based company of the fishing gear industry with production facility in Pingtung, Taiwan and Dong Nai, Vietnam dedicated in production of fishing line, fishing net and rope.
Ching Fa have successful in the market for almost 70 years now and is the biggest manufacturer and supplier of purse seine nets, cage nets, and set nets in Taiwan and becoming a global leader in the fishing gear industry.
By Nov. 2016 , PLASCO has installed its 11th monofilament line at CHIN FA, amongst these installation 7 line are engineered for heavy gauge monofilament in the range of 1.0 ~ 5.0mm for long line fishing line application. The 12th monofilament extruder is also on the way scheduled to be install by August year 2017 in Ching Fa Vietnam facility..
PLASCO have being the solution provider supplying comprehensive range of monofilament extruder to professional monofilament producer worldwide, we provide not only monofilament extruder, but also creativities and innovation to meet the specific need of our customers.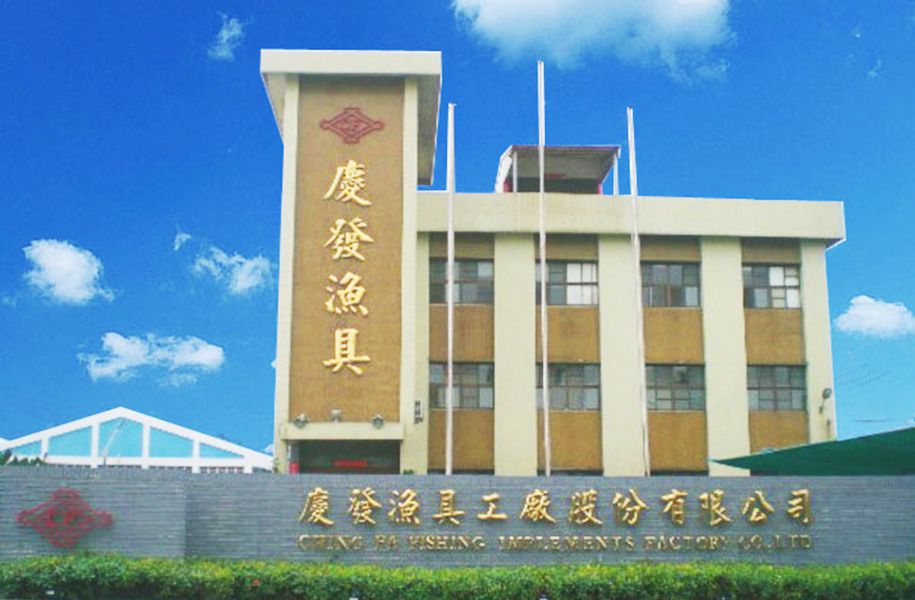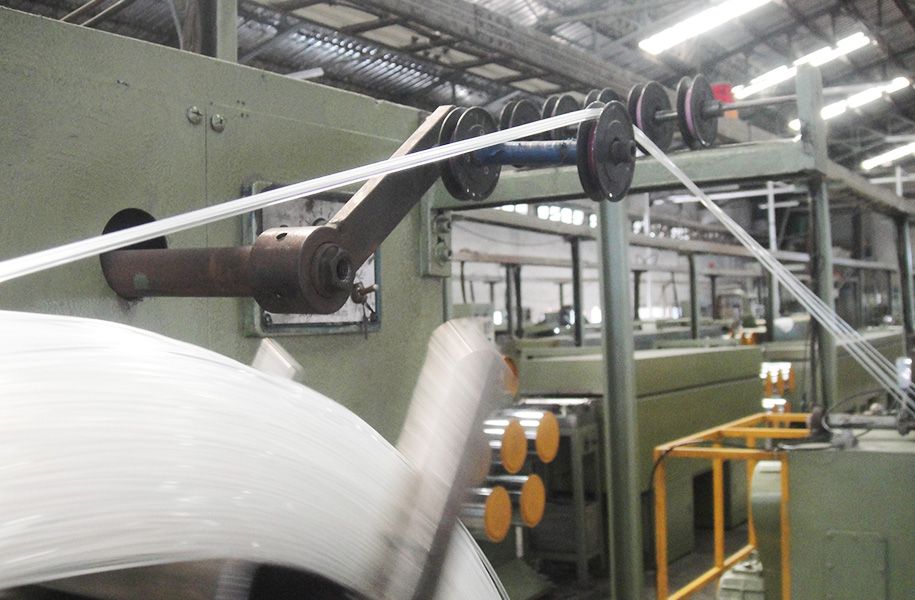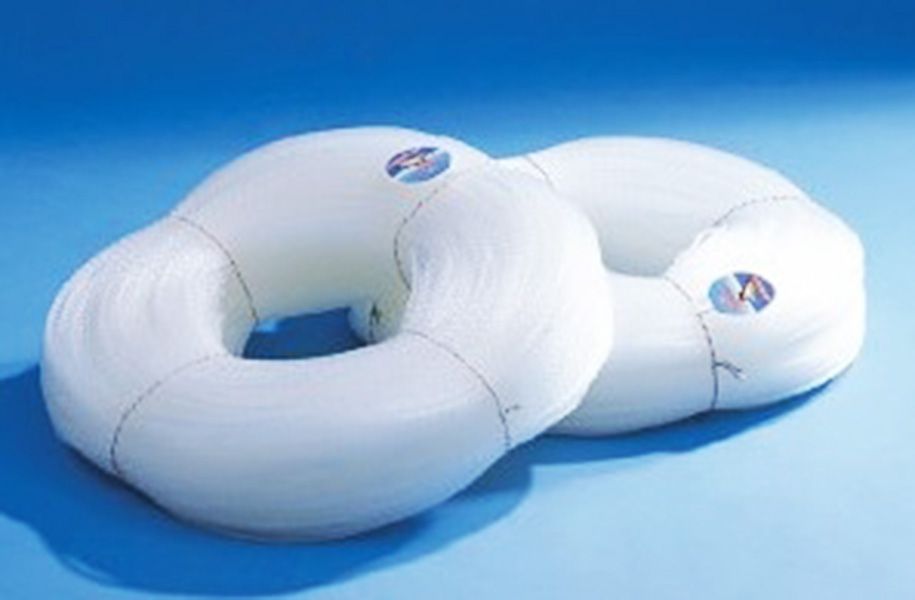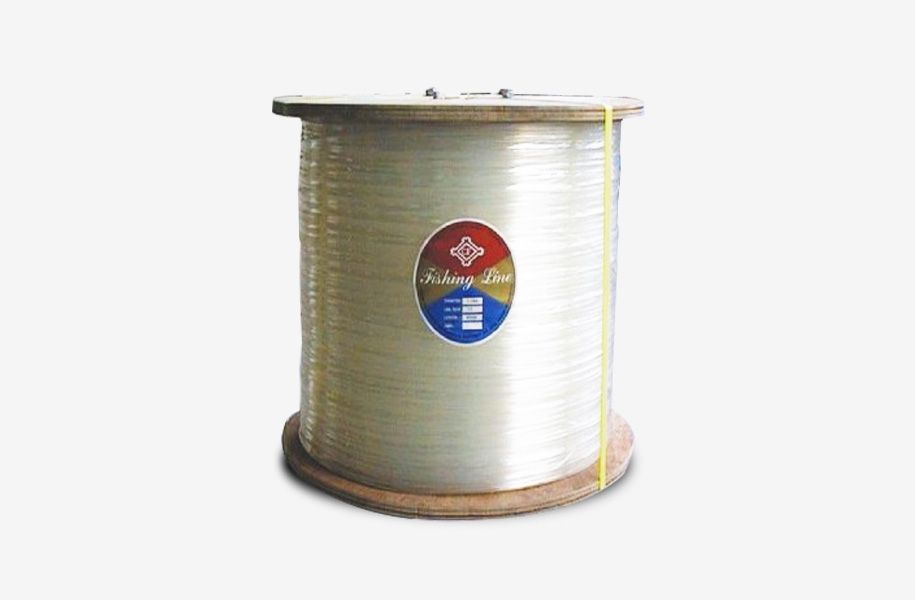 No. 90, Nanpi Rd., Nanxin Vil.,
Taibao City, Chiayi County 61251, Taiwan
Phone: +886 5 2376175
E-Mail:
sales@plasco.com.tw