2nd JC-MNN monofilament Extrusion Line in Gujarat
Marmik Industries
established in 2011, a young company has become a profesional manufacturer of monofilament in India.
Marmik
dedicate in production of PET, PA6/66/610/612, PBT, PP and HDPE monofilaments for applications in Embroidery, lace, Zari, fishing net, Velcro, agriculture, zipper, tooth brush, paint brush, industrial brushes, grass trimmer line, filter, paper, spacer & chafer fabric.
PLASCO installed the first JC-MNN series monofilament extruder at
Marmik
during year 2016 for making up to 240 filament of 0.11mm at 180m/min production speed without compromising customer's requirement.
By July 2017, second monofilament extruder with double die head system customized for 420 spindles at 200m/min production speed will boost extra capacity to meet the market demand.
Now
Marmik
, a young company, has grown and acquired big share of market in India and is planning expansion to meet their market demand.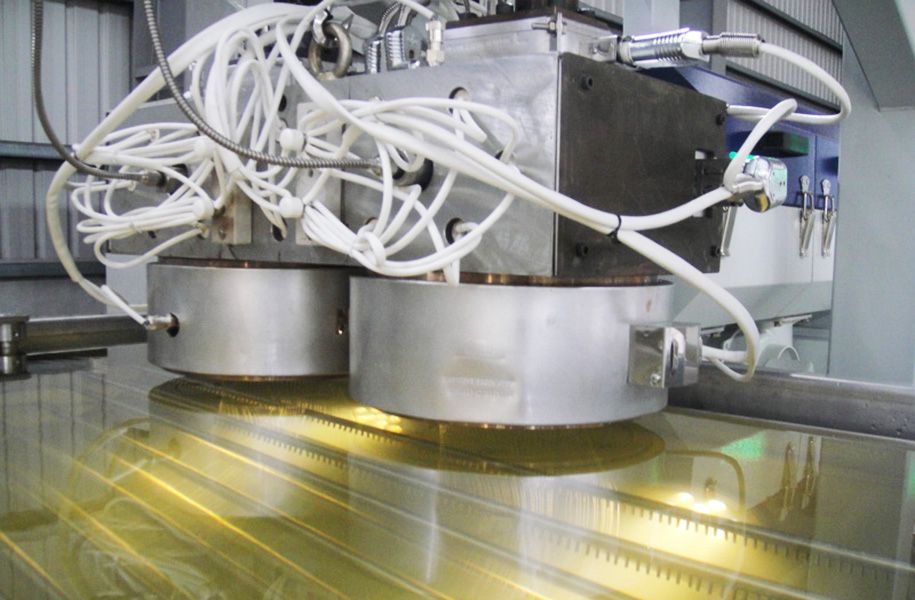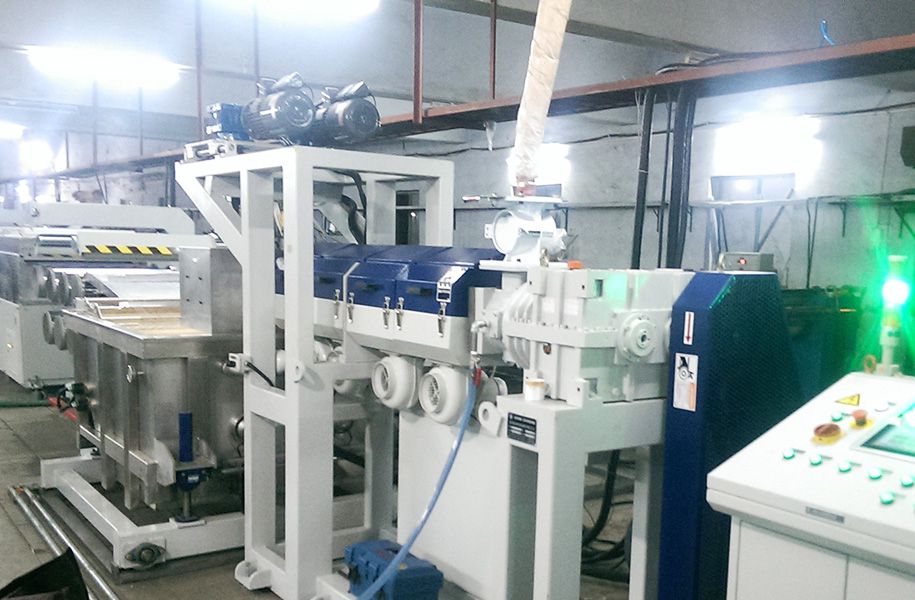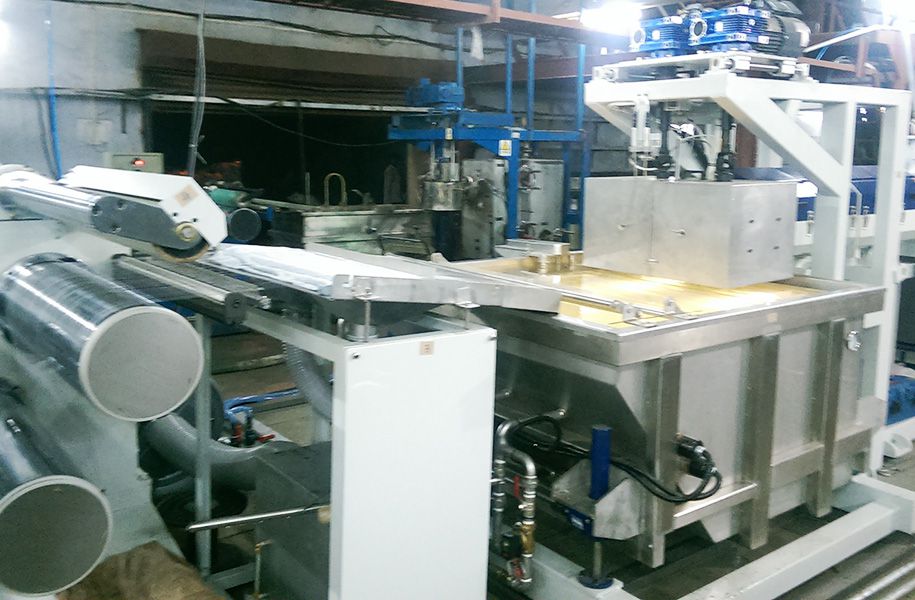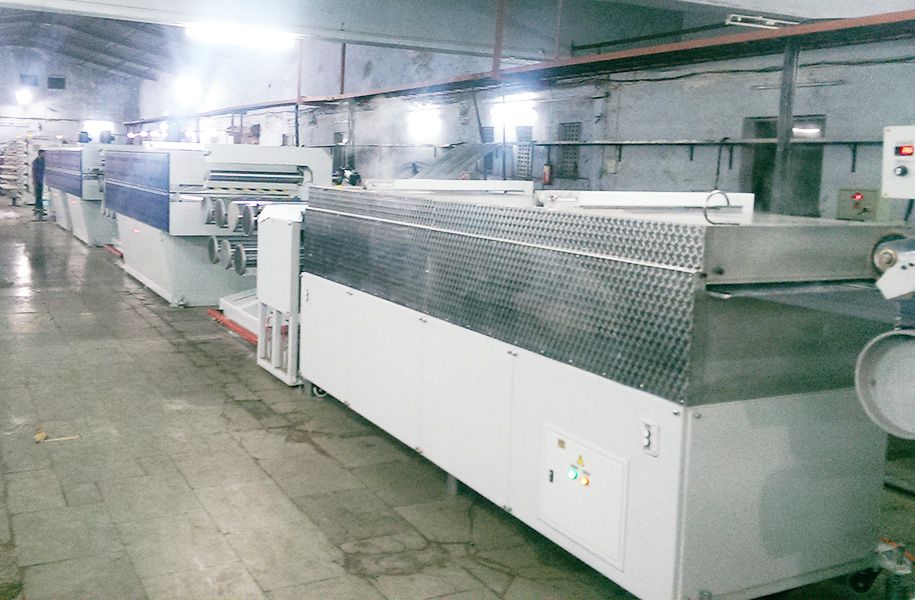 No. 90, Nanpi Rd., Nanxin Vil.,
Taibao City, Chiayi County 61251, Taiwan
Phone: +886 5 2376175
E-Mail:
sales@plasco.com.tw