Second PLASCO Line for professional long line producer in Nagercoil
Kumaran Filaments & Fishnets Pvt. Ltd. based in Nagercoil is fully committed and dedicated in production of high quality monofilaments for fishing line and fishing net industries.
In 2014, Kumaran purchased and set up first PLASCO Monofilament line to upgrade their production of monofilament for fishing net and fishing line, as well the heavy gauge long line monofilament.
Following a smooth operation and substantial growth in the market demand for long line, the company has invested the second PLASCO Monofilament line dedicated for heavy gauge monofilament in the range of 0.5 ~ 3.5mm.
A new building was built to facilitate the new PLASCO, which the company started to prepare since the order of 2nd line. The 3rd PLASCO line is also schedule to be installed by 4th quarter of 2017.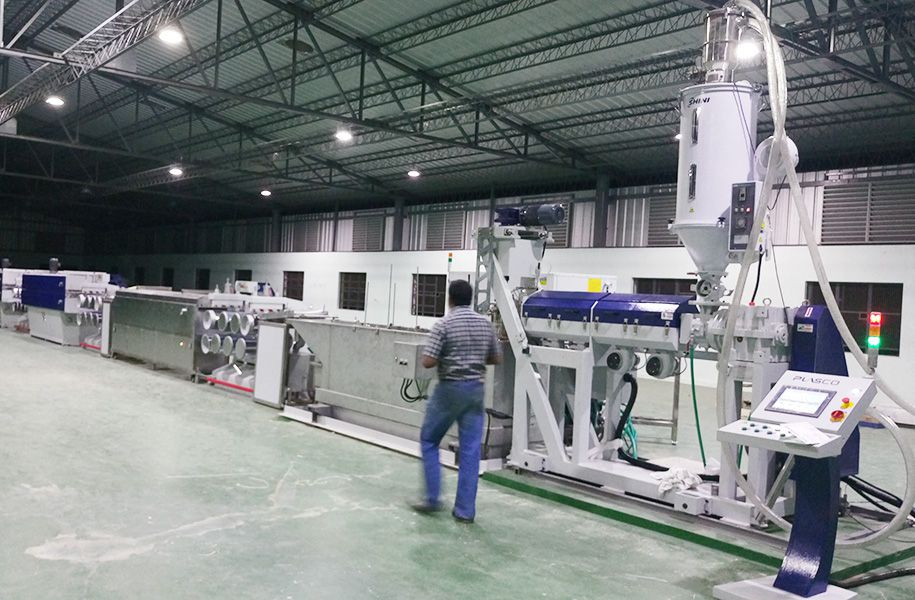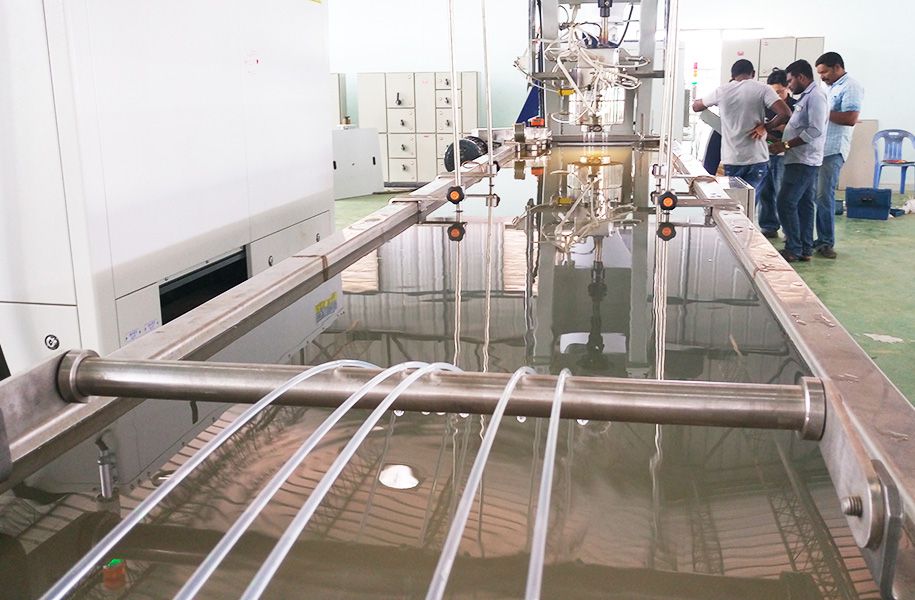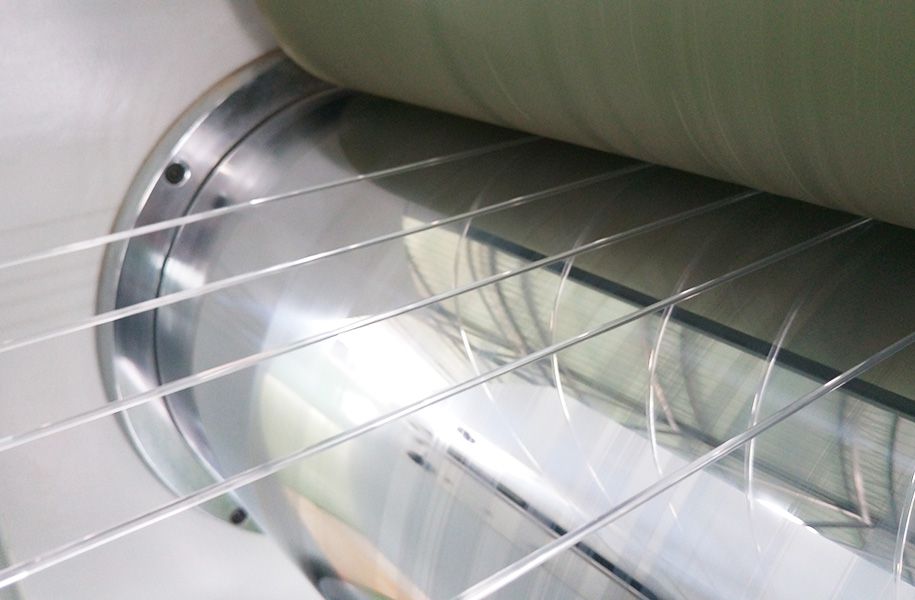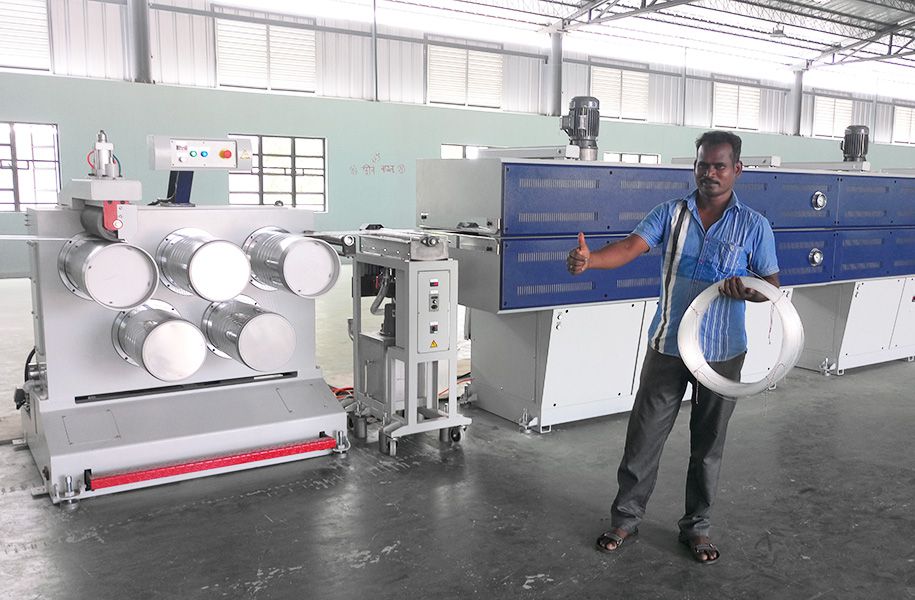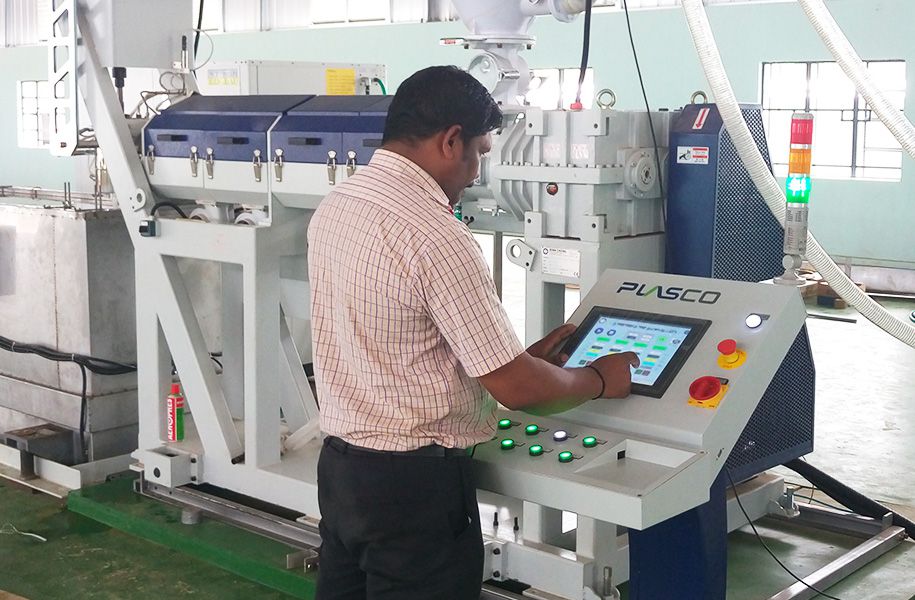 No. 90, Nanpi Rd., Nanxin Vil.,
Taibao City, Chiayi County 61251, Taiwan
Phone: +886 5 2376175
E-Mail:
sales@plasco.com.tw