Indian professional monofilament producer goes for PLASCO
With headquartered in Chennai, the professional monofilament producer Superfil Products Ltd. has installed the 7th PLASCO monofilament line to expand its product range.
The 30 years old monofilament producer is one of the most renowned producer, and the customer-oriented producer is now leader and representative in monofilament expertise and holds preeminent position in the industries, dedicated for production high quality monofilaments for the finishing industry and diverse industrial applications such as fastener, zipper, filtration fabric, transmission belt and others.
By Jan. 2017, Superfil Products Ltd. has purchased and set up total 7 sets of PLASCO monofilament extruders, and varies customized equipment, includes in-line monofilament gauge scanner to strengthen company's proactive quality management.
Superfil's product range reflects its high levels of technical competency and production capacity, and has set the standard for the Indian monofilament industry.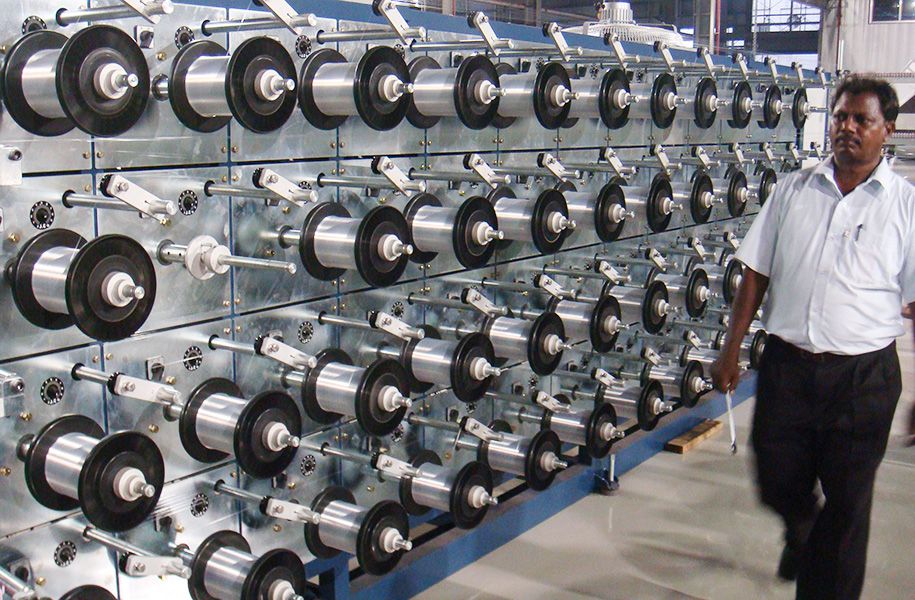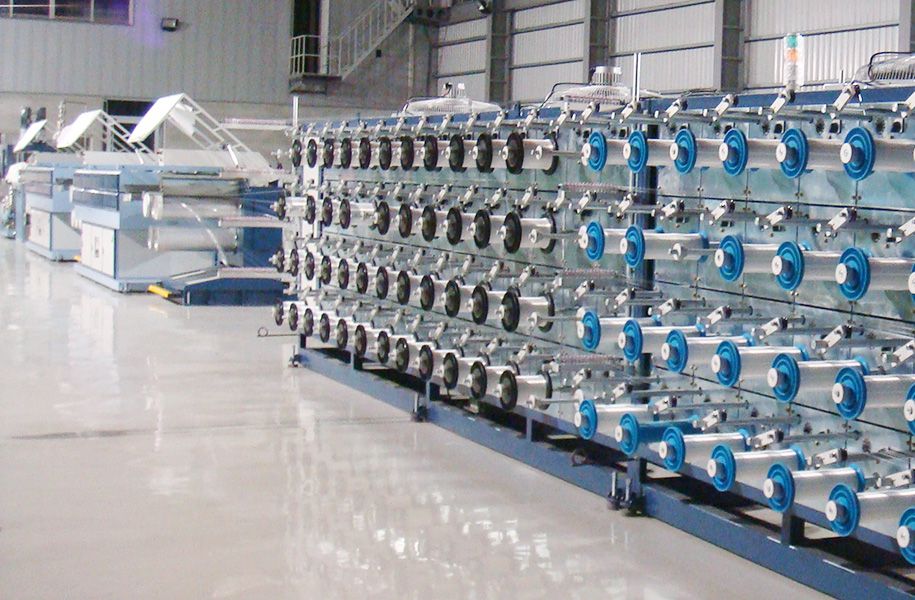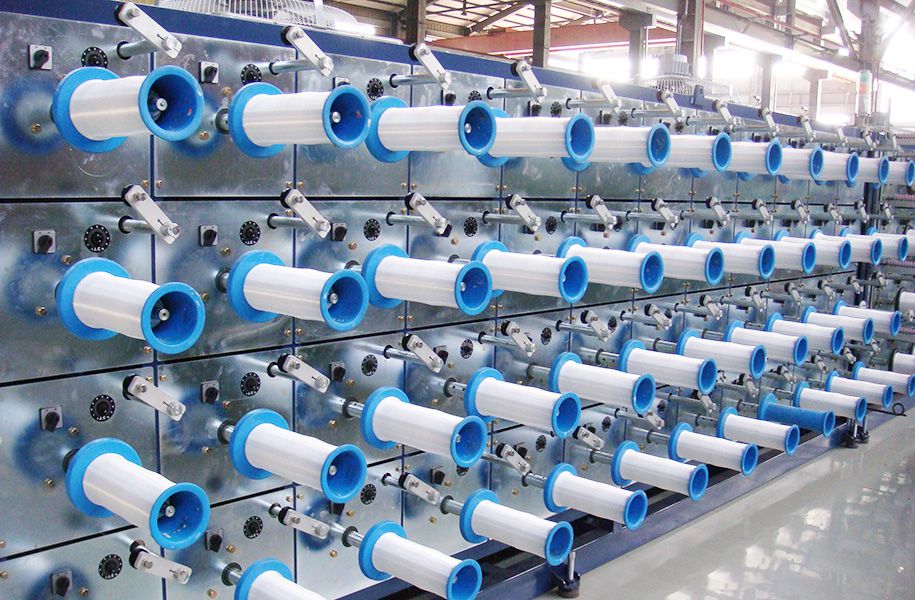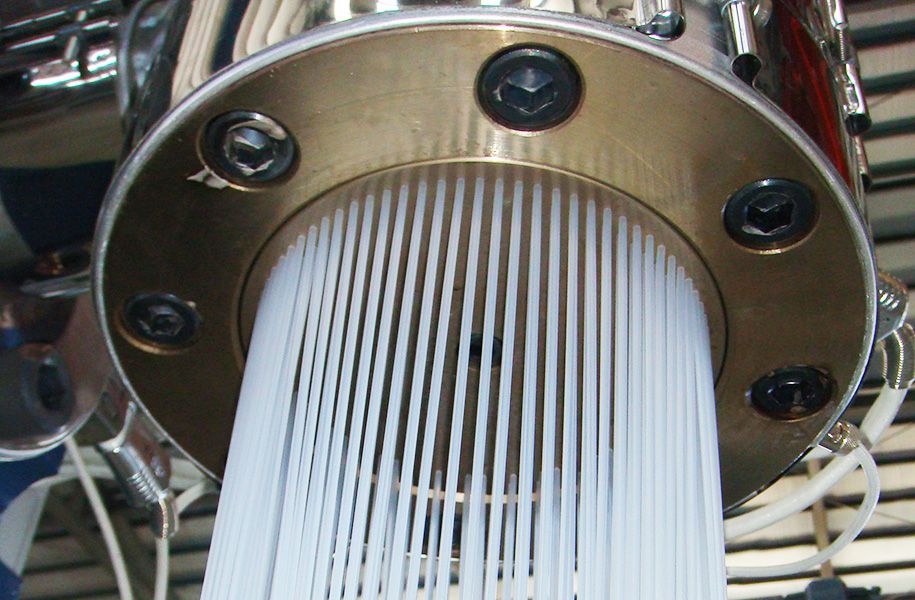 No. 90, Nanpi Rd., Nanxin Vil.,
Taibao City, Chiayi County 61251, Taiwan
Phone: +886 5 2376175
E-Mail:
sales@plasco.com.tw