3 Monofilament Extrusion Line installed in Danang, Central Vietnam
The Japanese base company dedicated in production of pearl culture goods has set up facility in Danang city, Central Vietnam for production of HDPE monofilament and shellfish nets.
With the growing demand, the company has invest additional JC-MNP series monofilament extrusion line in the year 2016, makes it the 3rd monofilament line purchased from PLASCO since 2012.
All 3 monofilament lines from PLASCO are in full production at Danang facility producing quality monofilament meeting Japanese high standard demand.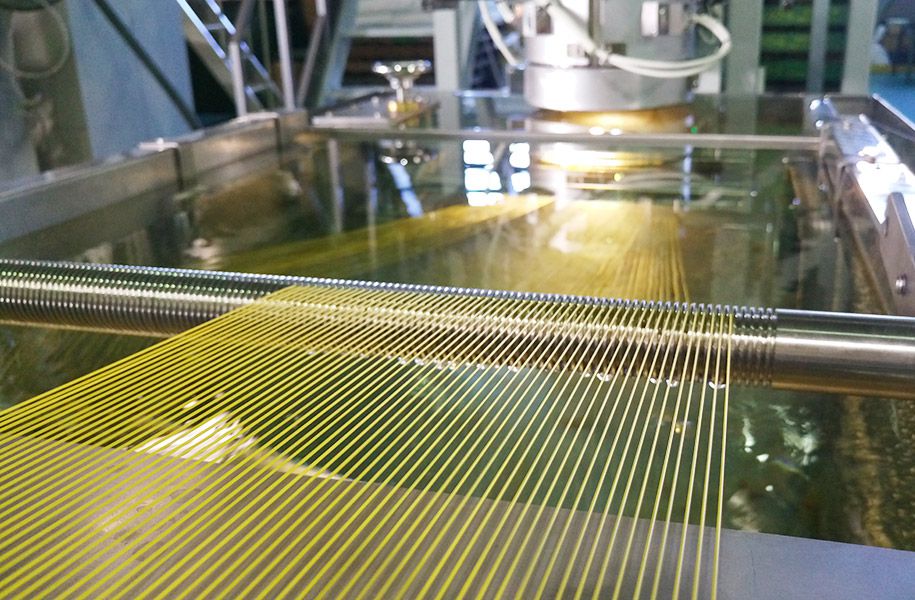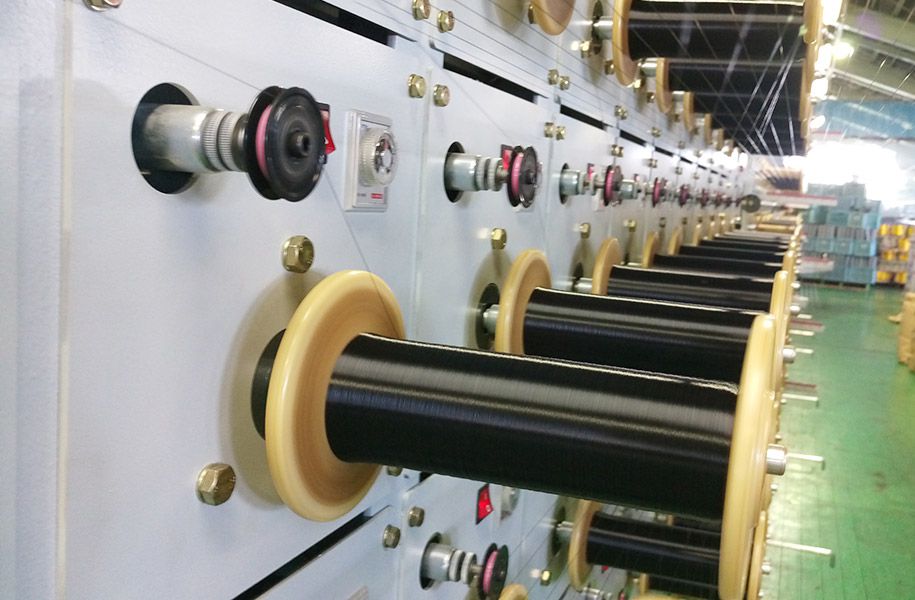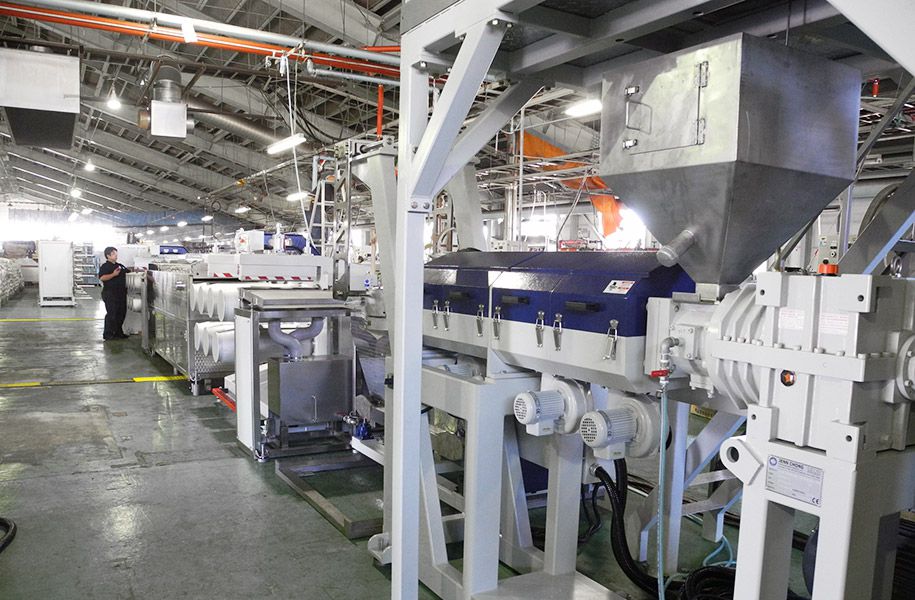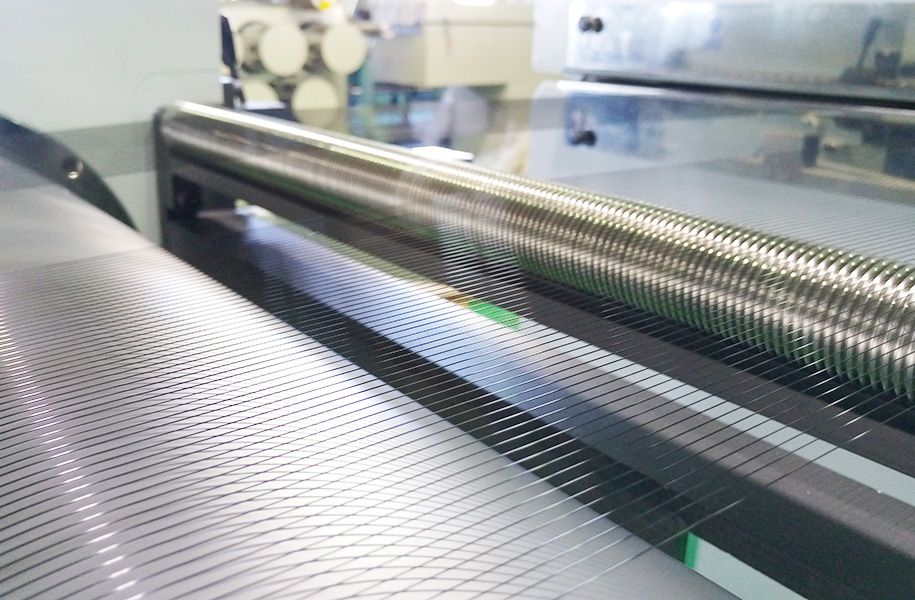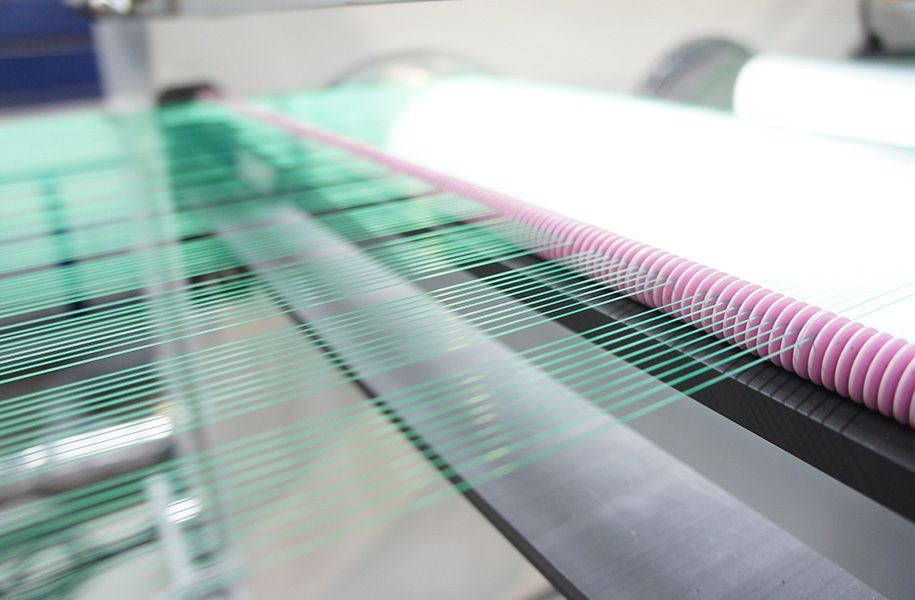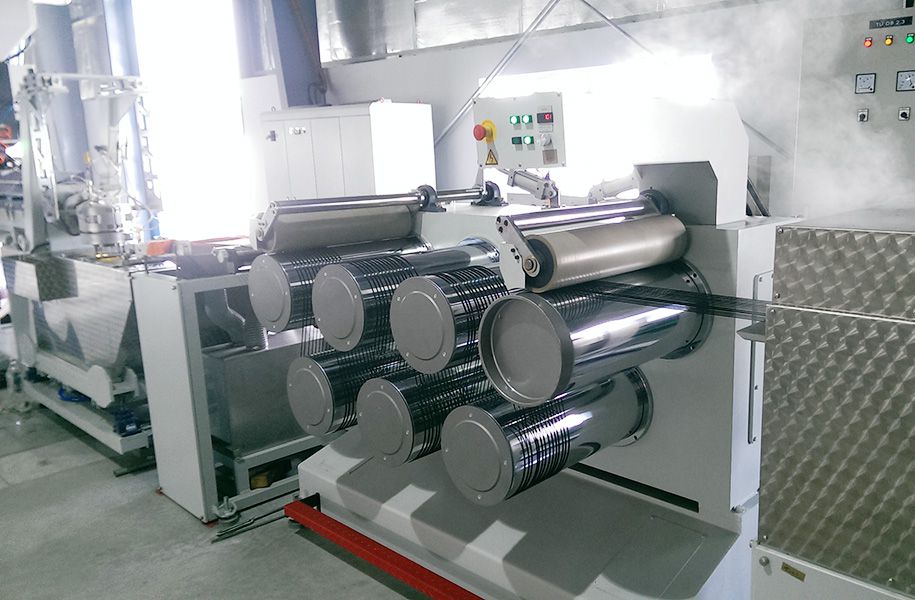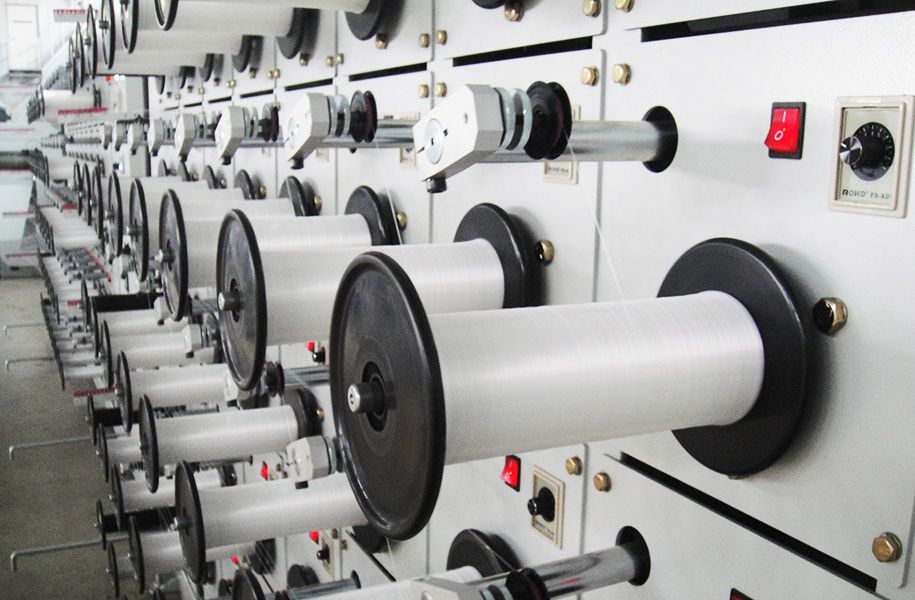 No. 90, Nanpi Rd., Nanxin Vil.,
Taibao City, Chiayi County 61251, Taiwan
Phone: +886 5 2376175
E-Mail:
sales@plasco.com.tw