PP/HDPE Monofilament Extrusion Line, JC-MNP65-200P
Established in 1969, the Israeli based company is a world leading producer of advanced agricultural applications products, includes agricultural film for greenhouse covers, mulch films, barrier film, and highest quality shade nets and mesh nets.
Having headquartered with 3 product facilities in Israel, and presence in more than 60 countries, PLASCO has installed its first PLASCO monofilament extruding line at Upper Galille for production of advanced monofilament targeting for netting application, mostly patented.
With its inaugurated of another production facility in Brazil, second PLASCO monofilament extruding line was installed at Sao Paulo.
The Israeli based company is recognized worldwide for its innovation and quality agriculture net and insecticidal net products, able to provide perfect net to meet the demand between end user, crops, climate, and terrain conditions, provides the ultimate solution with global customer support and assistance to ensure best possible results.
PLASCO has long history in supplying comprehensive range of monofilament production line for PA, PET, PP, HDPE, and special man-made fibers that perform all production process from monofilament extrusion to various winding system to facilitate the ever-demand requirements of all market sectors.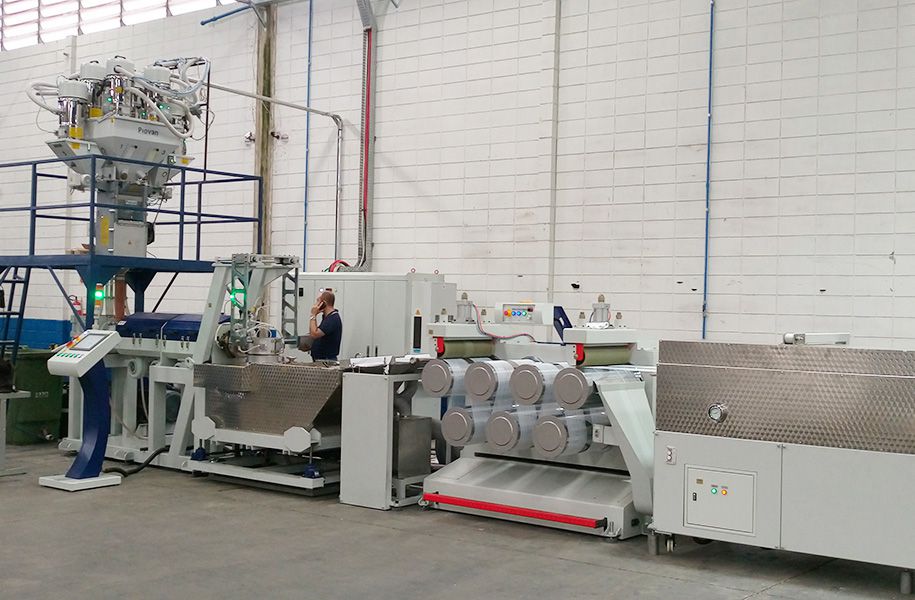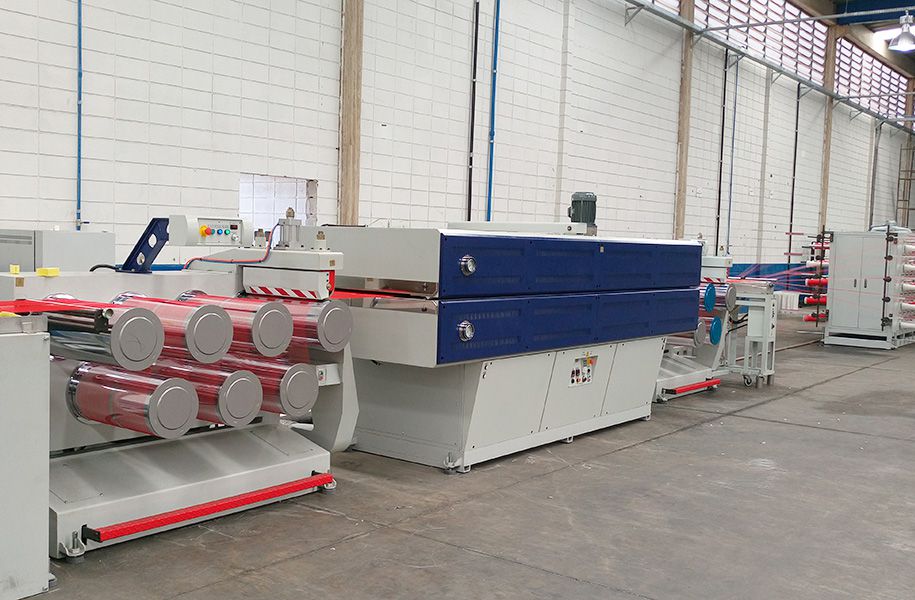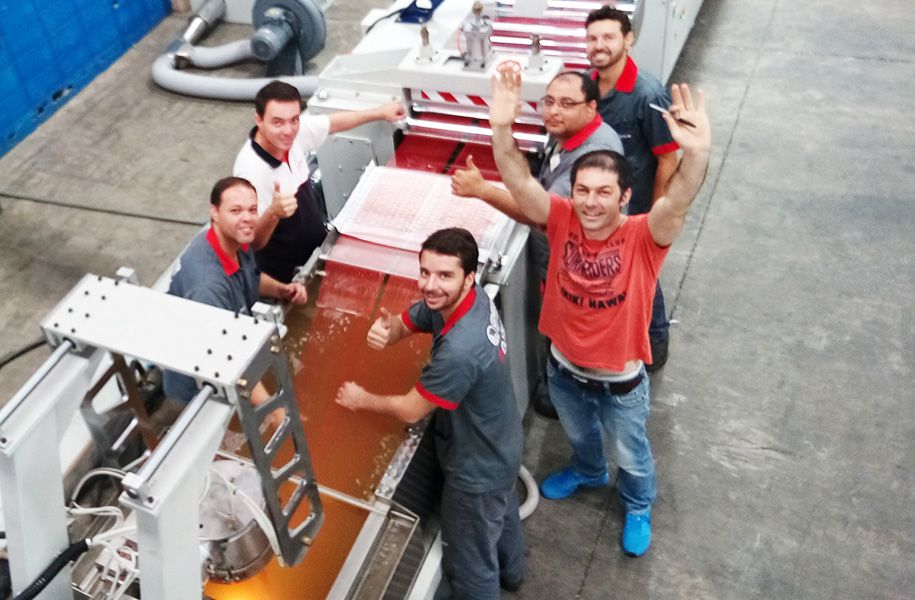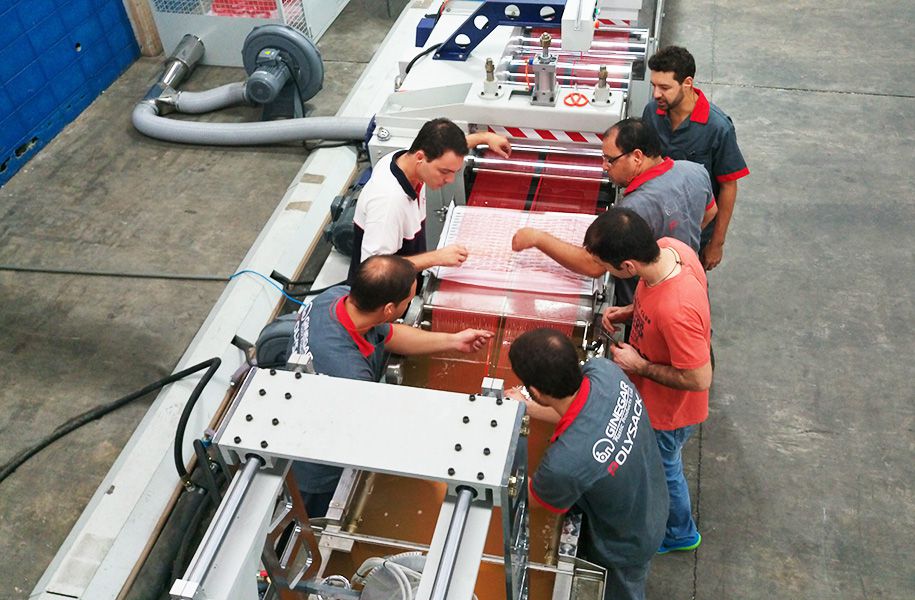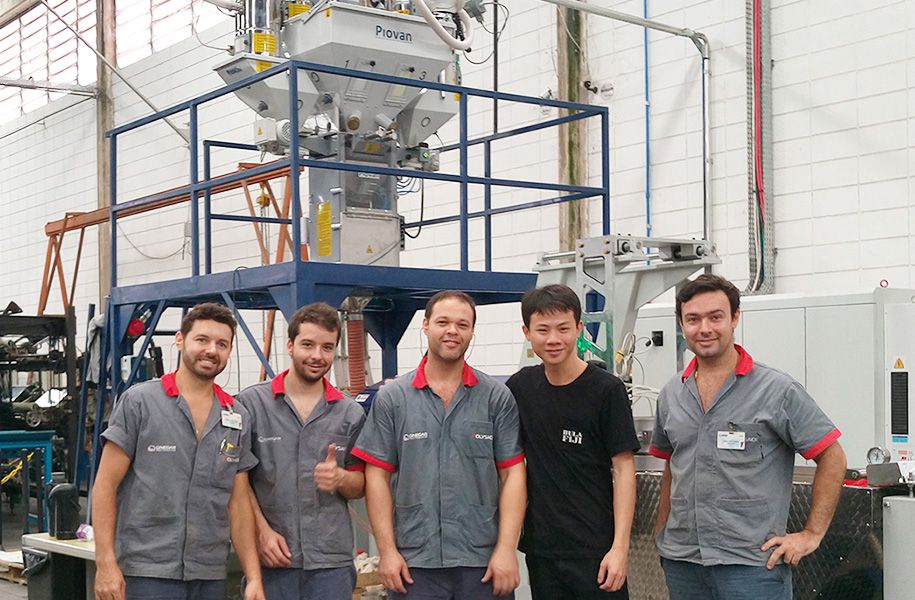 No. 90, Nanpi Rd., Nanxin Vil.,
Taibao City, Chiayi County 61251, Taiwan
Phone: +886 5 2376175
E-Mail:
sales@plasco.com.tw