HIROYUKI expands with its 5th PLASCO line running 12 strap
Hiroyuki Industries (M) Sdn. Bhd
is a Japanese based company with production facility in Johor Malaysia dedicated for production of packaging materials mainly for Japanese market in the beginning, but it has grown and become a leading global supplier in packaging materials.
Through a joint cooperation between PLASCO and Hiroyuki, the first PET strap extruder was engineered and commissioned in the year 2005 to work with Japanese strap production technology.
Follow a successful operation and greater demand for quality machine grade PP strap, Hiroyuki has invested five PLASCO PP strapping band line over the years at the Johor production facility, includes: - one line for 6 strap extrusion dedicated for 5mm ~ 9mm narrow gauge strap; two line for 8 strap extrusion dedicated for 12mm ~ 19mm strap; and one line of 12 strap extrusion targeting for 12mm and 15mm.
Having monthly output approximately 700 tons from the current lines, Hiroyuki aiming to expand its capacity in the next 1.5 years with plan to install more PLASCO line.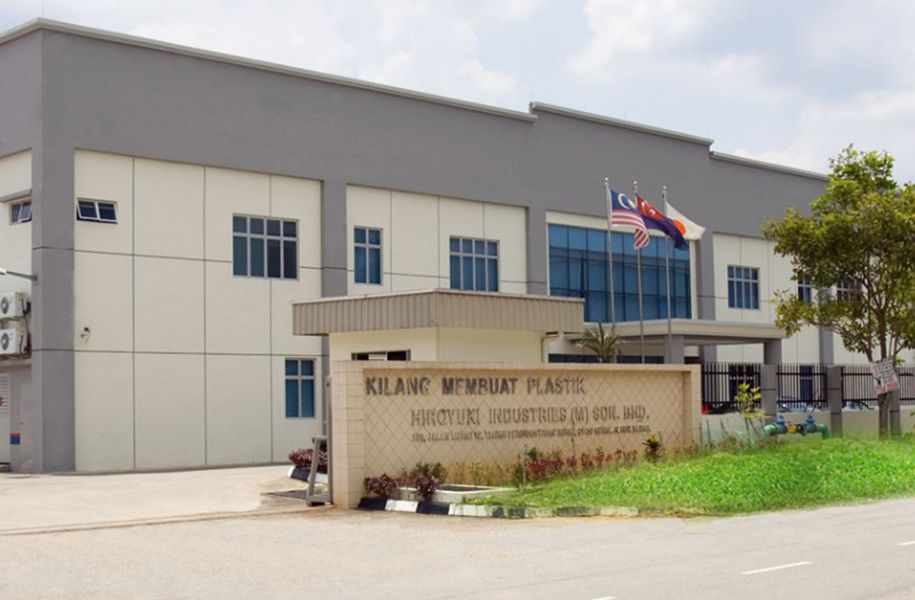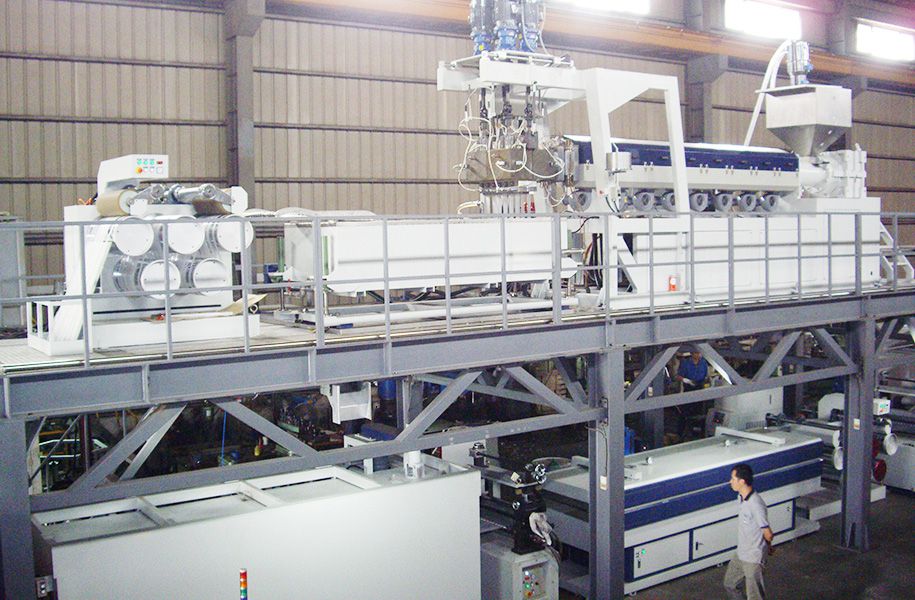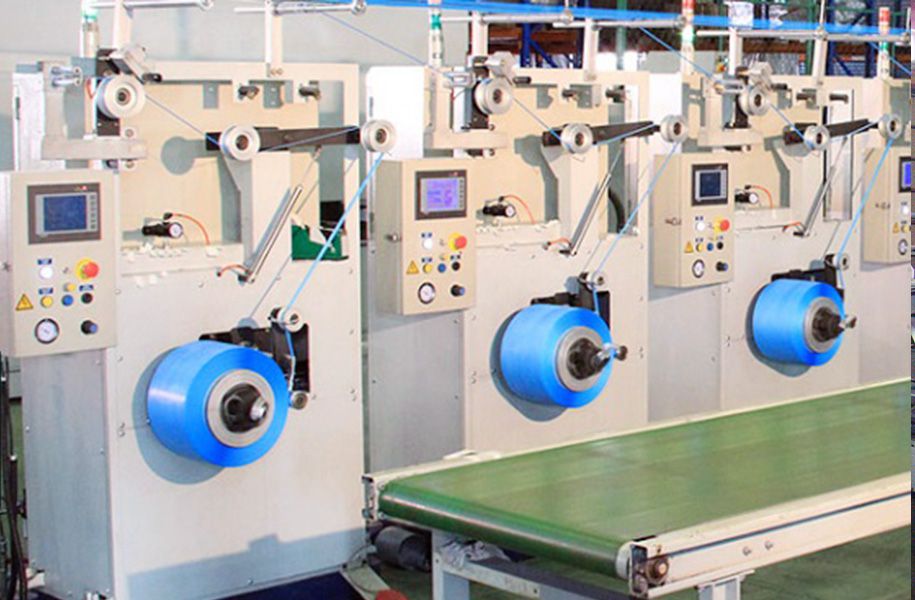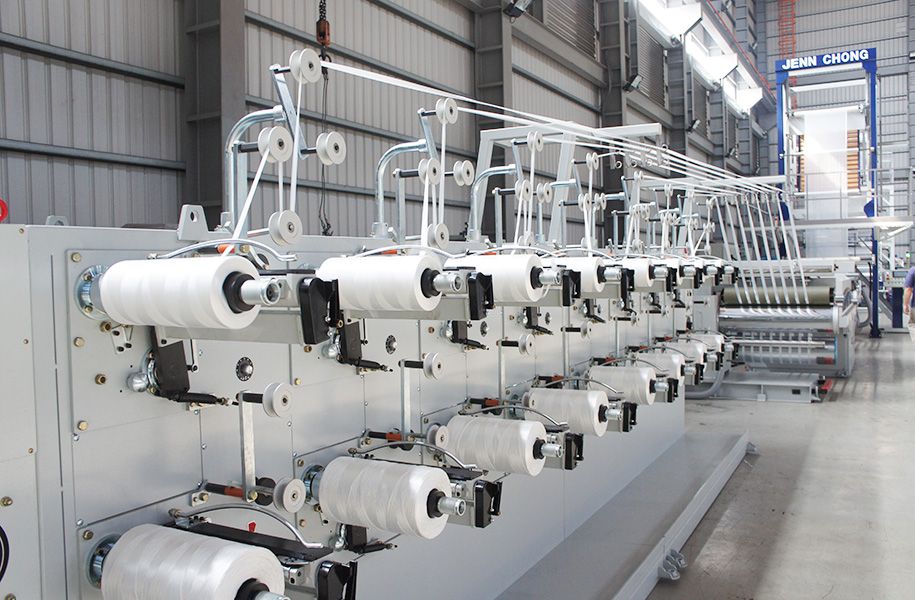 No. 90, Nanpi Rd., Nanxin Vil.,
Taibao City, Chiayi County 61251, Taiwan
Phone: +886 5 2376175
E-Mail:
sales@plasco.com.tw