Tag along with Largest PP strapping band producer in Asia
The Malaka based producer is presently the largest PP strapping band producer in Asia dedicated for production of high quality machine grade PP strap. Amongst the 13 production line in operation, PLASCO has supply 6 line of customized downstream stretching unit In a joint collaboration to reach a combined annual capacity of 24,000 metric tons.
From standard strap line to lines tailored to specific customer's requirement, PLASCO offers the complete spectrum of possibility.
With its global marketing plan, PLASCO anticipate further project collaboration in the coming years.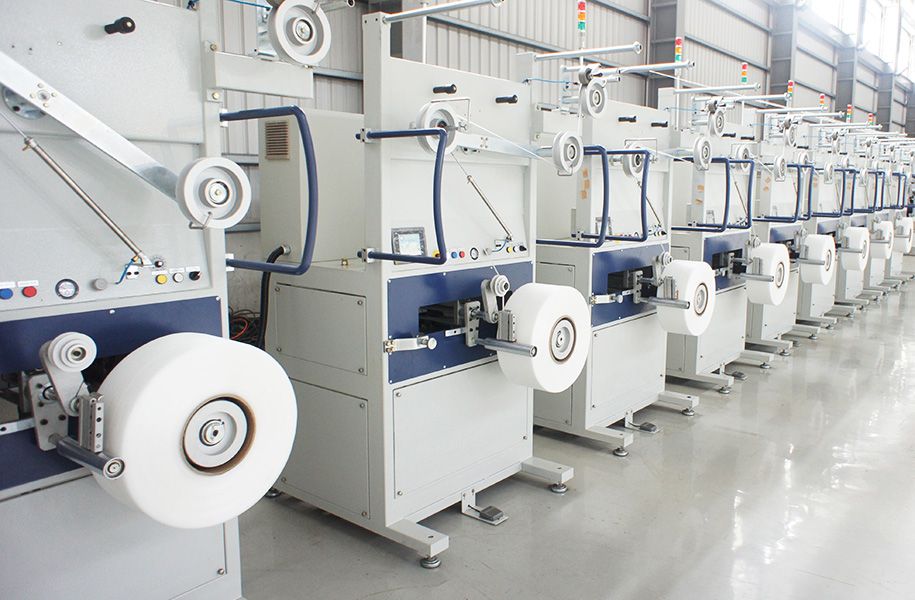 No. 90, Nanpi Rd., Nanxin Vil.,
Taibao City, Chiayi County 61251, Taiwan
Phone: +886 5 2376175
E-Mail:
sales@plasco.com.tw