From PET WASTE to PET STRAP
Established in 2005, High Q Pack Industry Co., Ltd. is an integrated polyester strapping and steel strapping packing solution provider based in Thailand.
PLASCO has succesfully commissioned one 300 kg/hour capacity PET strapping band line in Songkhlaa facility, Sourthern Thailand to producing qaulity machine grade PET strap from 100% rPET bottle flake for machine grade. The new PLASCO line not only deliver better quality PET strap, it also dobules the productivities compare to 2 existing machine that factory previously running.
While PET bottle flakes had become an interesting commodity on the market, it opens up new potentials for recycled PET which is of great economic interest. PLASCO has pushed the development of PET strapping band lines for running 100% post consume washed PET bottle flakes.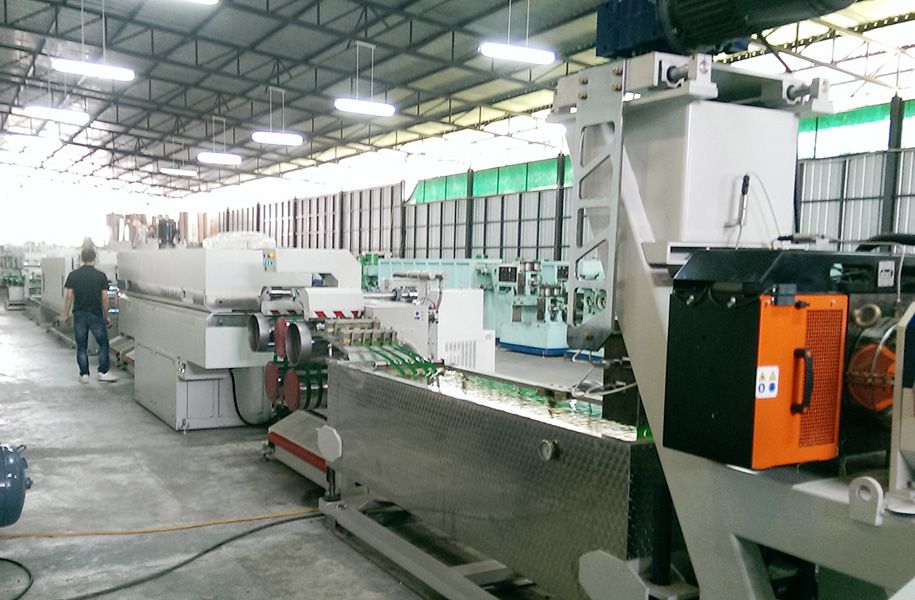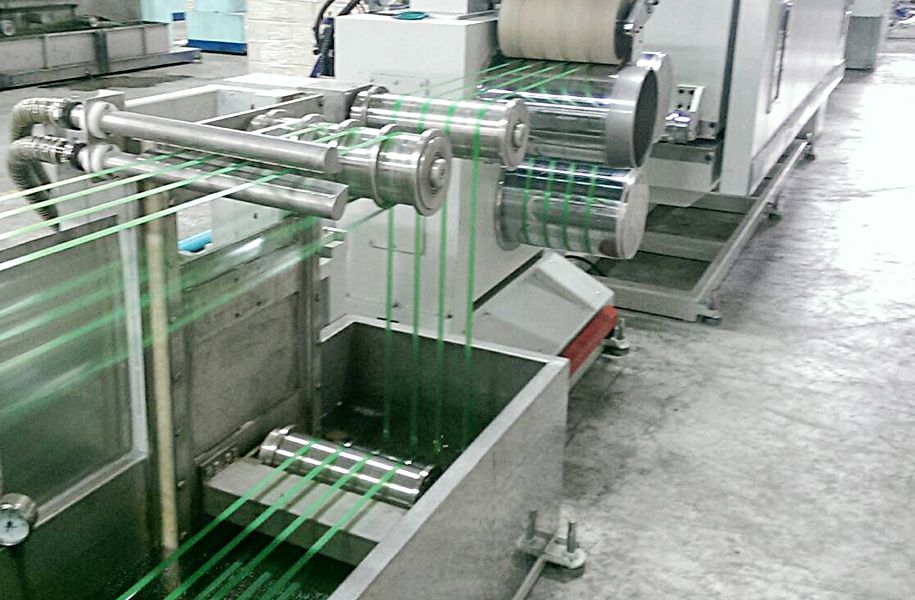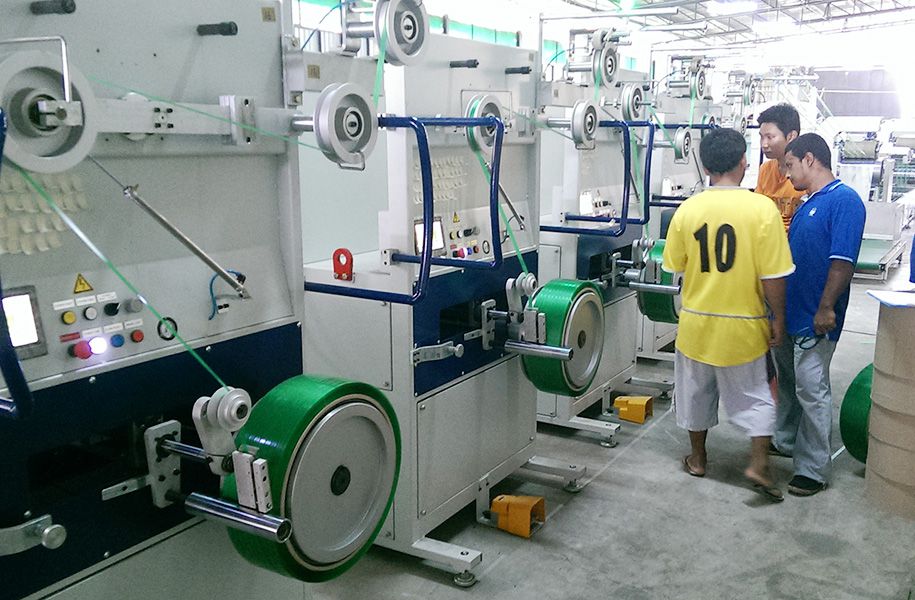 No. 90, Nanpi Rd., Nanxin Vil.,
Taibao City, Chiayi County 61251, Taiwan
Phone: +886 5 2376175
E-Mail:
sales@plasco.com.tw