First Thai Brush Company: A Commitment to Excellence
In the wise words of The First Thai Brush Co. founder, Thongchai Tae, "A journey of a hundred miles begins with the first step, to count to one hundred, you must begin with one, to reach your destinations you must start from somewhere, diamonds sparkle only through cutting, all things have an origin." With this poetry, Mr. Tae was prophesizing his company's future growth and evolution.
From its humble beginnings in 1938, crafting two dozen animal-based brushes per day, First Thai has now become a global industry leader through its manufacture and export of over a half-a-million synthetic tooth- and household brushes every day!
Keeping up with its exponential growth and modernization, First Thai contacted PLASCO in 2018 to design what would become the company's most innovative and efficient advancement yet: the JC-MNN80 monofilament extrusion line.
First Thai's JC-MNN80 was specifically-designed with the company's premium bristles in mind (stiff for abrasion, soft for comfort, durable to keep up with the rigors of daily cleaning, and affordable to compete in a competitive industry). Featuring a dedicated bristle winder, the line generates 120 kg of 0.20-0.60 mm bristle monofilament every hour, allowing the company to carry on Mr. Tae's legacy of success!
PLASCO's innovative engineers are ready to design your company's modern extrusion solution today!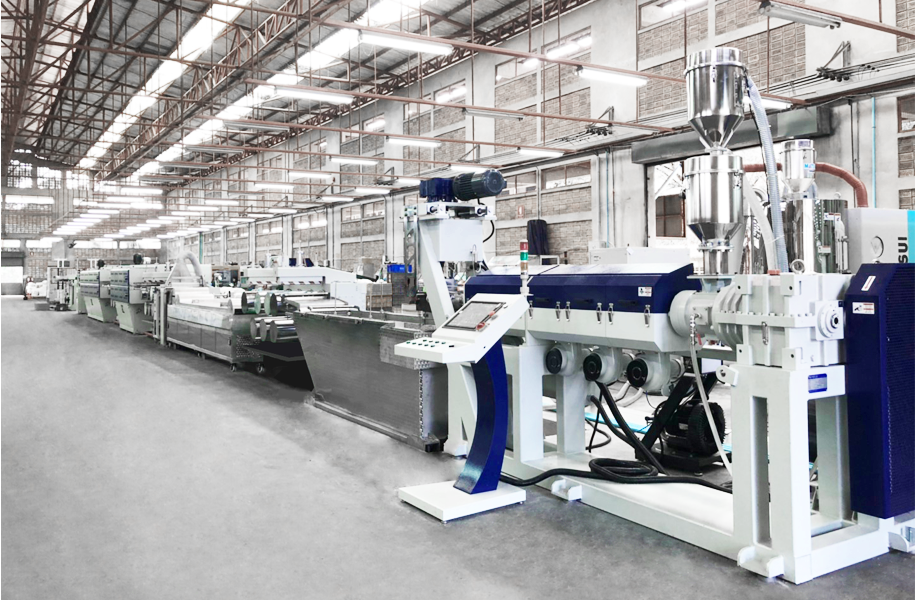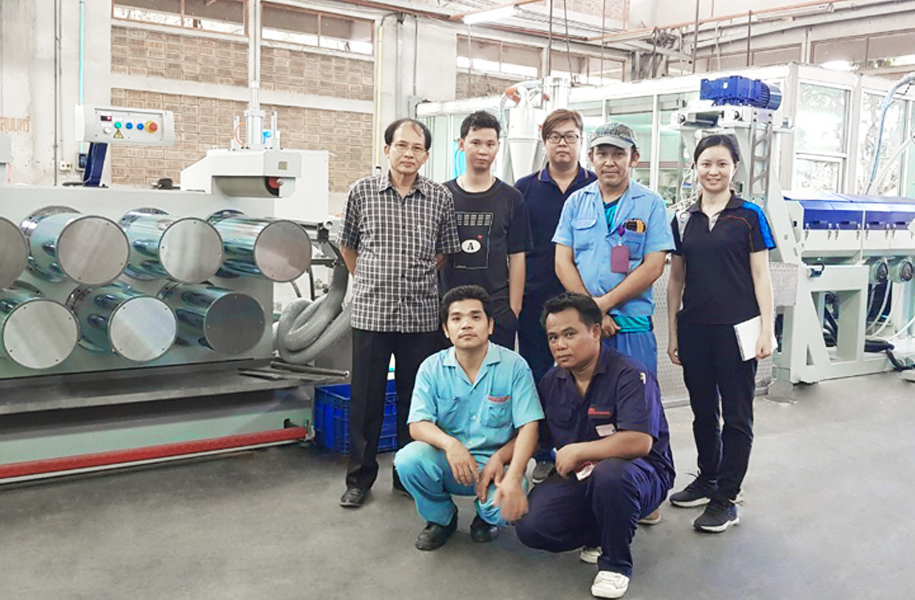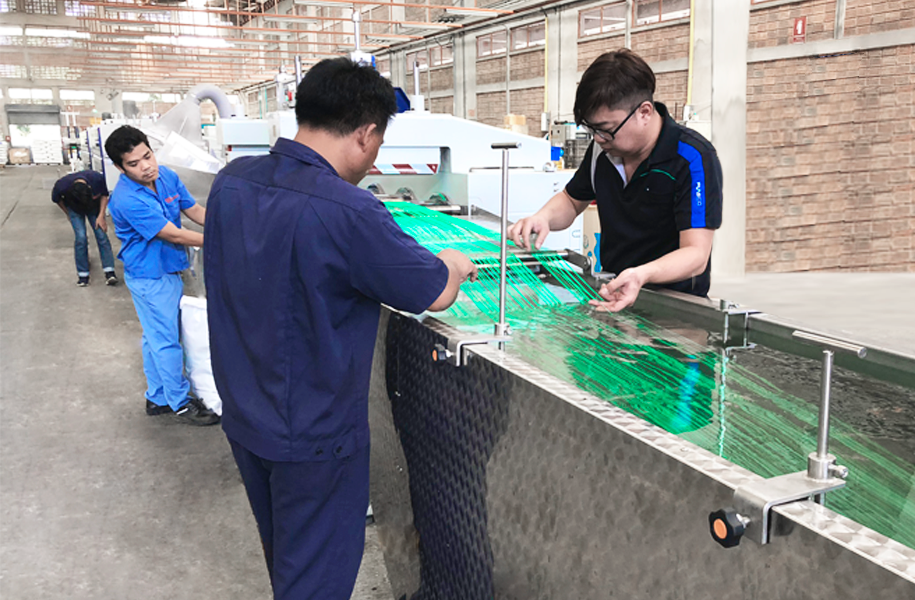 No. 90, Nanpi Rd., Nanxin Vil.,
Taibao City, Chiayi County 61251, Taiwan
Phone: +886 5 2376175
E-Mail:
[email protected]