The Reigning Champ: Continuing Success with PLASCO
When New York's largest producer of t-shirt bags contact us about fortifying and expanding their production facility, we were thrilled to be partnering with an industry leader. Altogether, we supplied four of our flagship JC-HS HDPE/LDPE blown film extruders (two 800mm JC-HS50's and two 1200 mm JC-HS65's), adding a massive 250 metric tons to their monthly capacity.
Possessing a perfect blend of efficiency, reliability, and flexibility (the universal screw design allows for a simple transition between HDPE and LDPE production), our flagship JC-HS Series of blown film extruders make excellent additions to any blown film operation!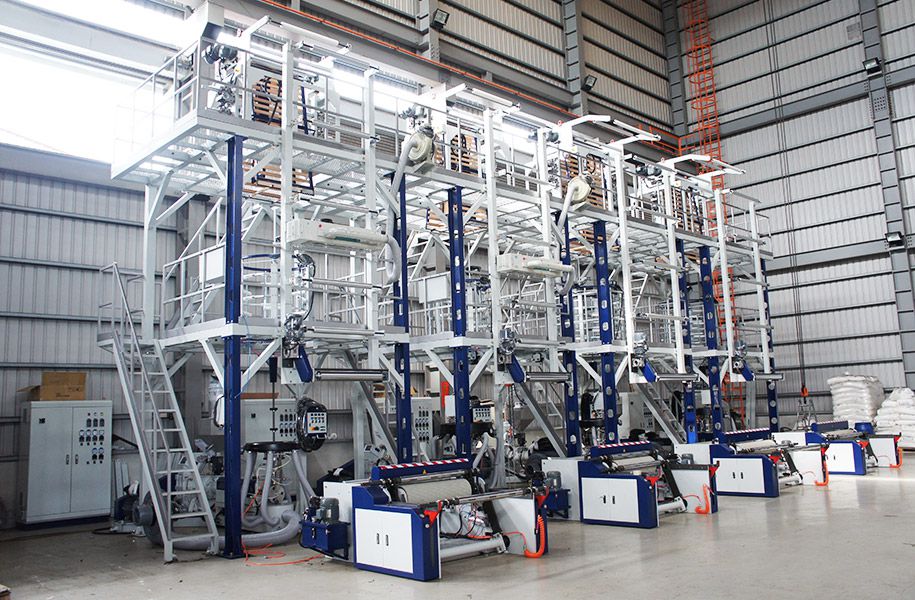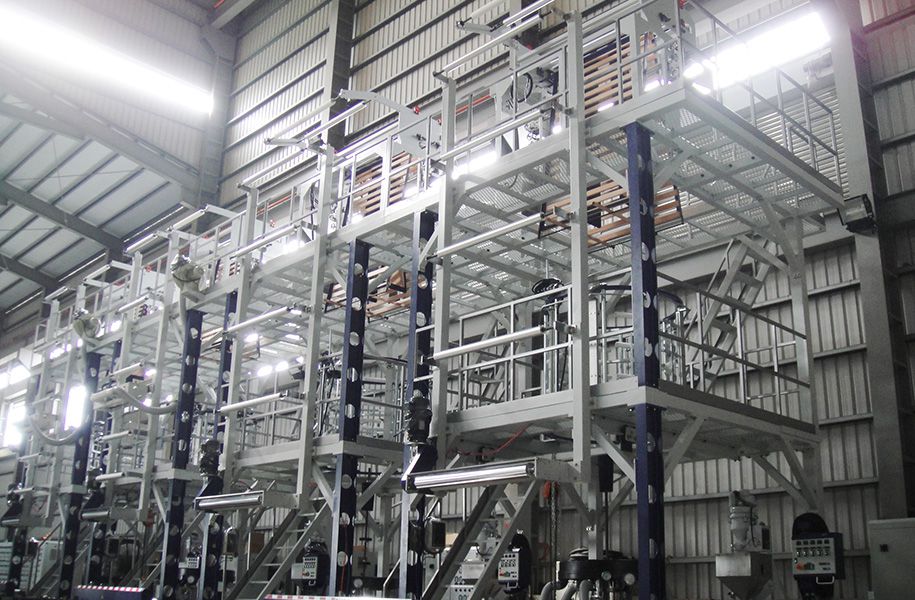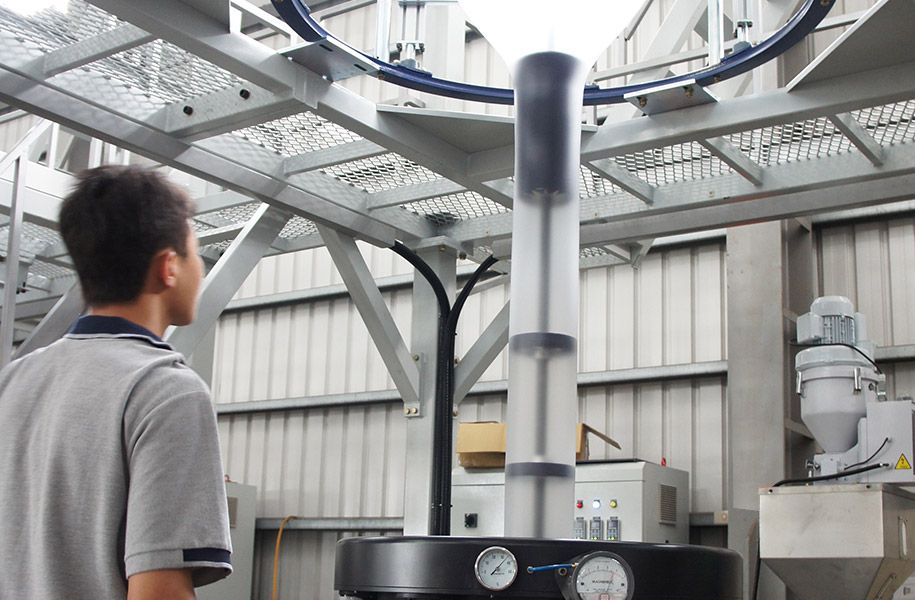 No. 90, Nanpi Rd., Nanxin Vil.,
Taibao City, Chiayi County 61251, Taiwan
Phone: +886 5 2376175
E-Mail:
[email protected]