Teepee: Brushing Aside the Competition
Based in Nairobi, Kenya, Teepee Brush Manufacturers Ltd. is the second-largest broom and brush manufacturer in Africa.
We first partnered with Teepee in 2007 by supplying their Nairobi production facility with one of our JC-MNB80 bristle monofilament lines. This line, specifically engineered for bristle production, is capable of generating 180 kg/hr of 0.15-1.50 mm.
Satisfied with their results, Teepee reached out to us the following year to discuss a second PLASCO extrusion line to accommodate their burgeoning packaging division. Our extrusioneers worked closely with Teepee to tailor one of our JC-FYB fibrillated tape extrusion lines to their production requirements for various types of rope and cable filler.
Our passion for innovation allows us to create the most efficient, reliable, and highest quality extrusion lines in the industry; regardless of the scale or nature of your production, our team of innovative extrusioneers can develop the perfect solution to elevate your business!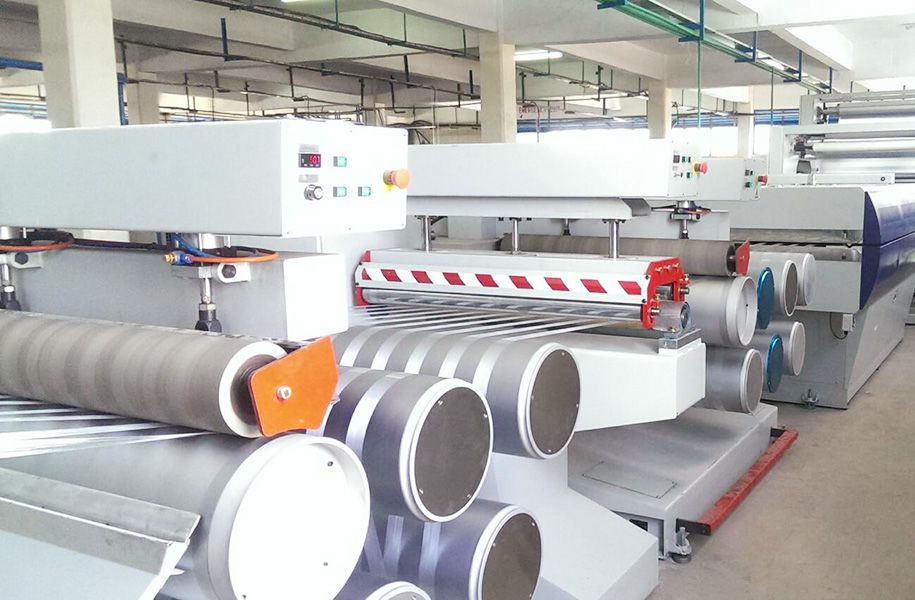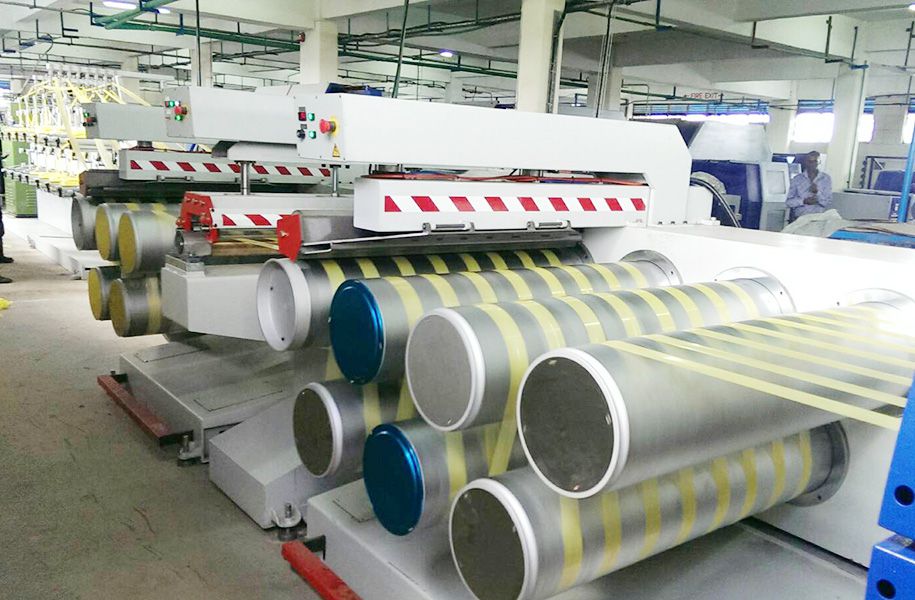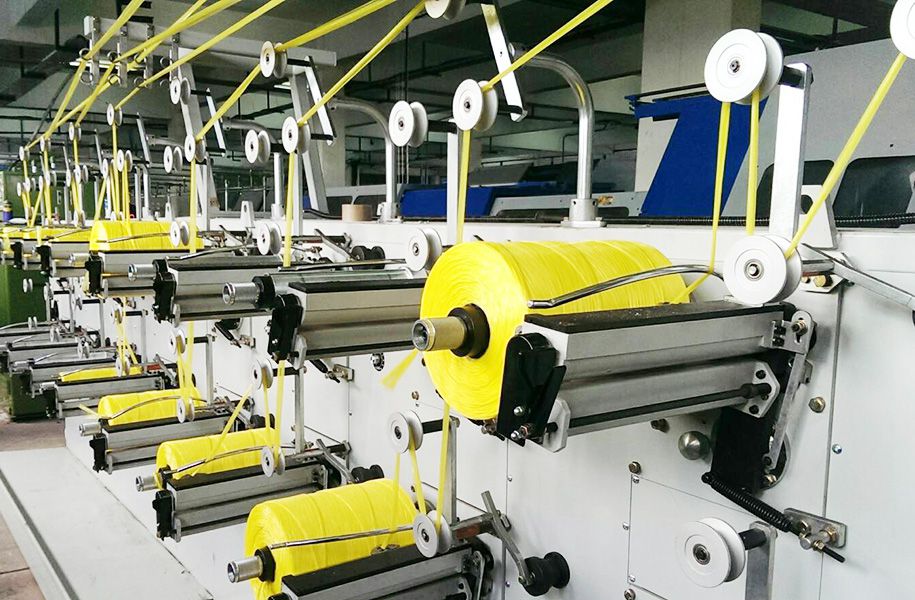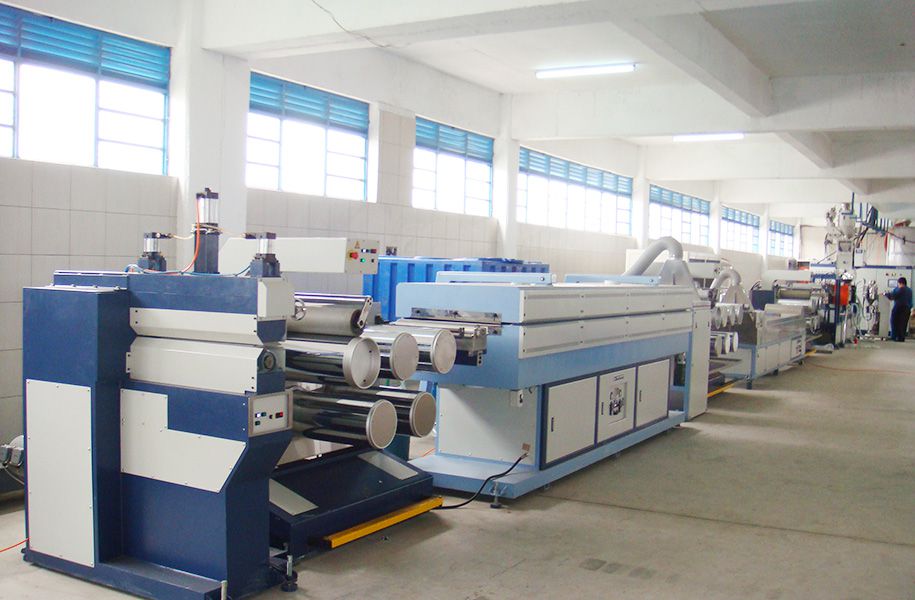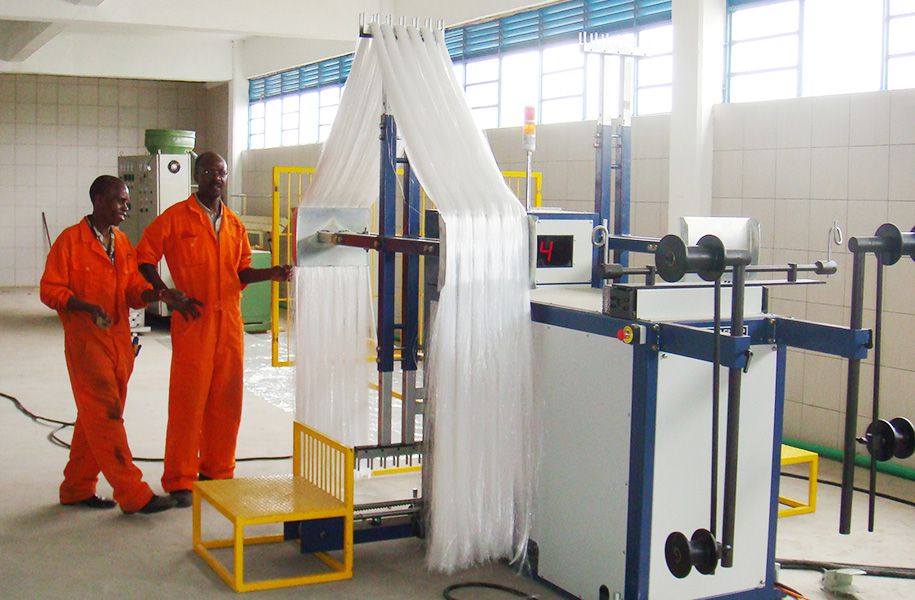 No. 90, Nanpi Rd., Nanxin Vil.,
Taibao City, Chiayi County 61251, Taiwan
Phone: +886 5 2376175
E-Mail:
[email protected]