Either line commodity or packaging products, PLASCO is your single source solution provider
Based on Nairobi Kenya,
Teepee Brush Manufacturer
is the second largest broom and brush manufacturer in Africa. The company offers extensive product range from household cleaning ware, commodity, to industrial packaging products.
The first PET bristle monofilament machine was commissioned in the early stage to produce bristle fiber for broom and brush from 100% rPET bobble flakes. The line installed offered complete spectrum of possibility, from standard rPET bristle fiber, to flaggable, crimped, with different profile and diameter from 0.15 to 1.50mm at max. throughput of 180kg/hour.
TeePee has further extend their market for baler twine and rope sector with installation of JC-FYB series Fibrillated Yarn Extrusion line, designed to produce fibrillated tape and/or non-fibrillated heavy duty tape in the range of 12,000 ~ 35,000 denier, which commonly used for twisted rope, braided rope, cable filler, and other industrial application.
With passion and enthusiastic, PLASCO is always in position to accompany customers with services and upgrades to increase the line efficiency, reliability, quality, and value. We had being the solution provider, not only for machinery, but also our experience, creativities and innovation to meet the specific need of our customers, worldwide.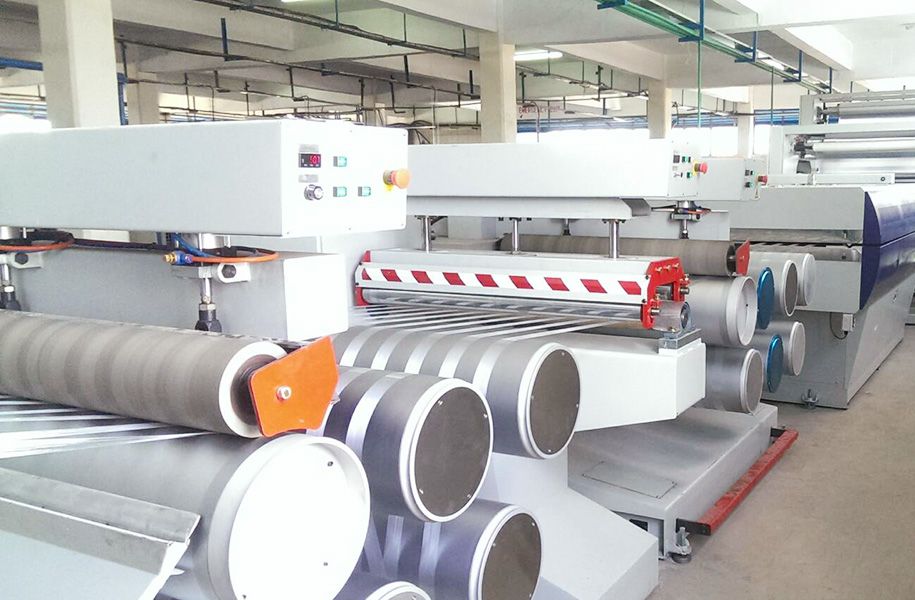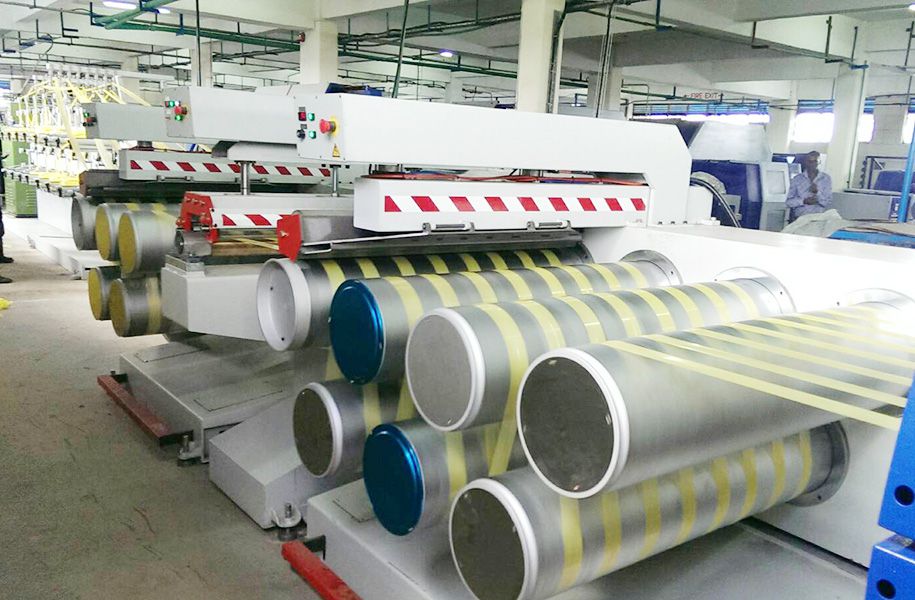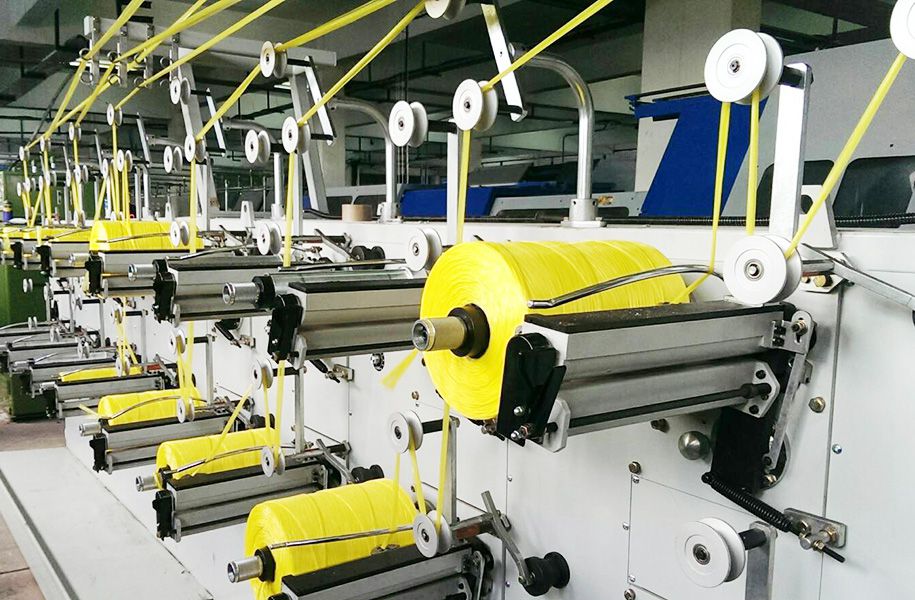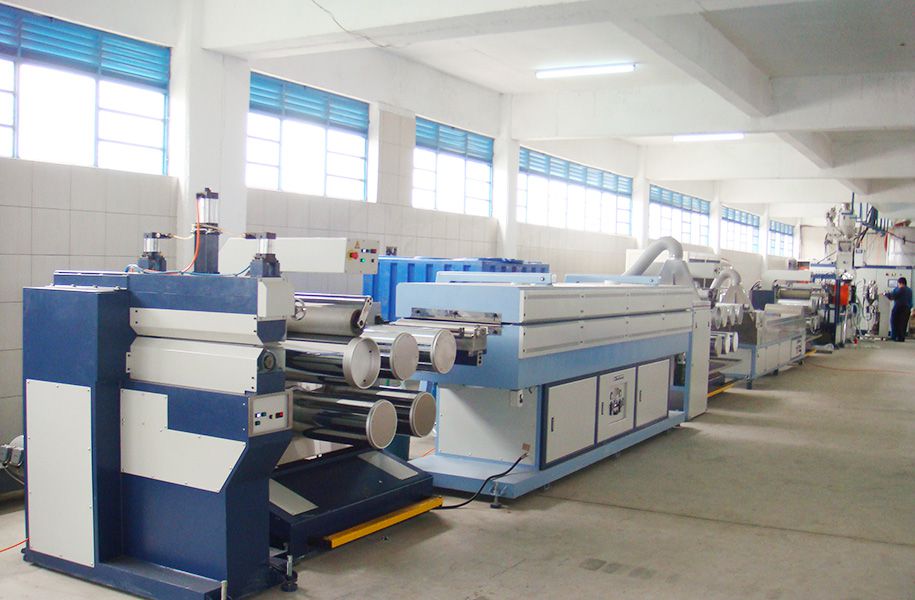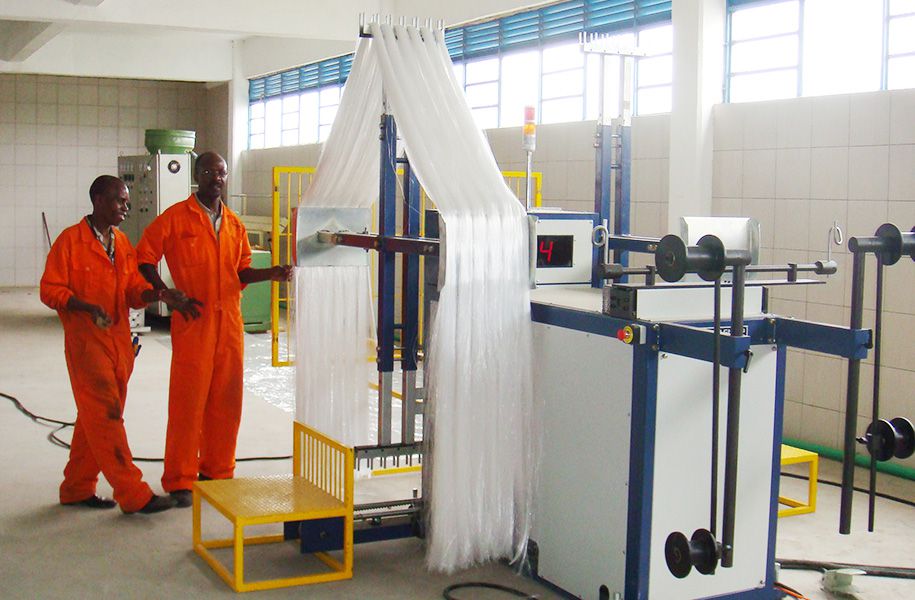 No. 90, Nanpi Rd., Nanxin Vil.,
Taibao City, Chiayi County 61251, Taiwan
Phone: +886 5 2376175
E-Mail:
sales@plasco.com.tw