South African – Bidvest Afcom produce machine grade strap with PLASCO
Bidvest Afcom
, a subsidiary of the Bidvest Group Limited, is a South African leader in manufacture, distribution and provision of innovative packaging and fastening solutions and services to the commerce, mining and agricultural sectors.
With knowledge spanning over 80 years, the Johannesburg based producer is the leading manufacturer and distributor of packaging and fastening products.
PLASCO has succesfully started up one PP strapping band line in Johannesburg facility producing machine grade PP strap from 5mm to 19mm (5mm ~ 12mm in 4 straps / 15 ~ 19 strap in 2 straps) .
Forecasting the growing demand in the packaging sector, the company has planned for additional PLASCO strapping band line within the next 1.5 year.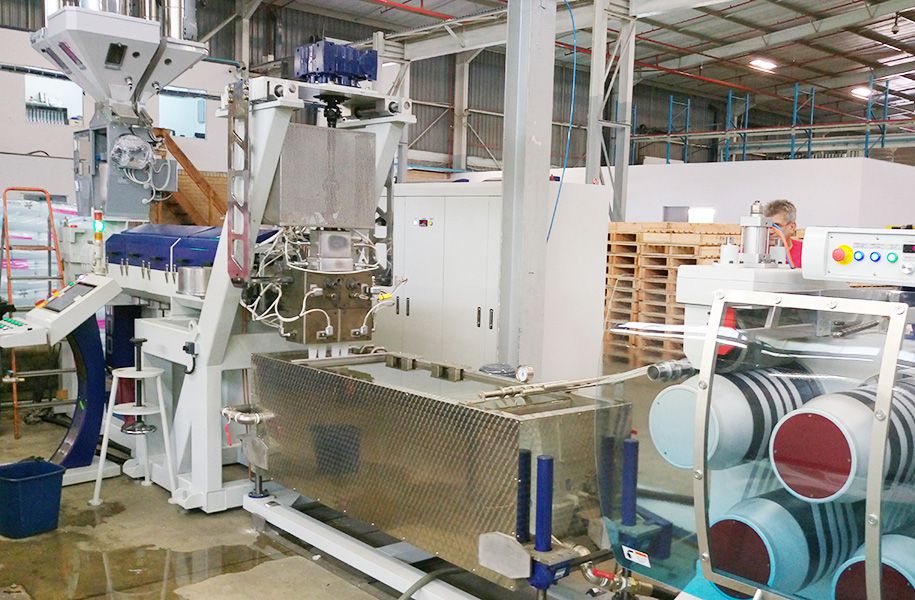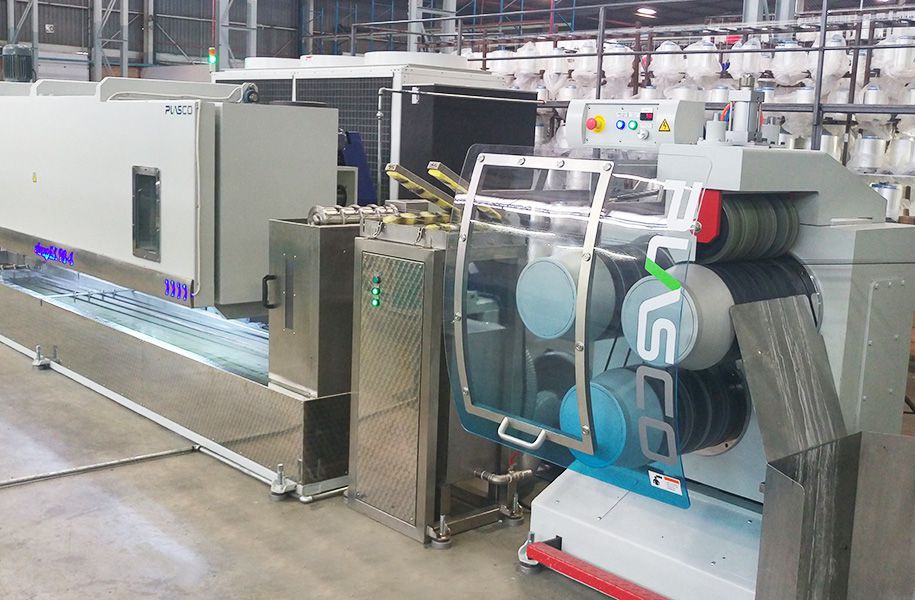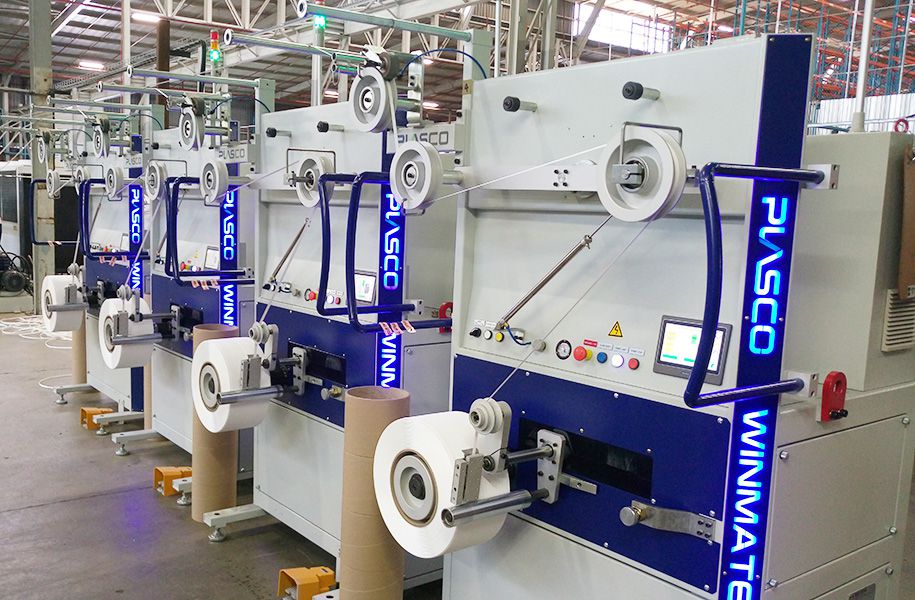 No. 90, Nanpi Rd., Nanxin Vil.,
Taibao City, Chiayi County 61251, Taiwan
Phone: +886 5 2376175
E-Mail:
sales@plasco.com.tw