CYKLOP expands PP strap production with PLASCO
Cyklop
Groups has over 90 years in the business and is a global leader in strap and packaging industry, with production facilities in many countries throughout the world.
In Brazil,
Cyklop
has being operating since 1936, and in view of substantial grow the production activities started in 1951 and has since maintained the leadership in the industry.
PLASCO has commissioned its first JC-SPP series PP strapping band line at the Sao Paulo facilities in the year 2012, for 8 straps production of 5mm ~ 19mm strap.
Following smooth operation,
Cyklop
has added the second line also with 8 strap tape extrusion in 2014 to boost its productivity. The two PLASCO strapping line are delivering approximately 350 tons monthly production to meet the market demand.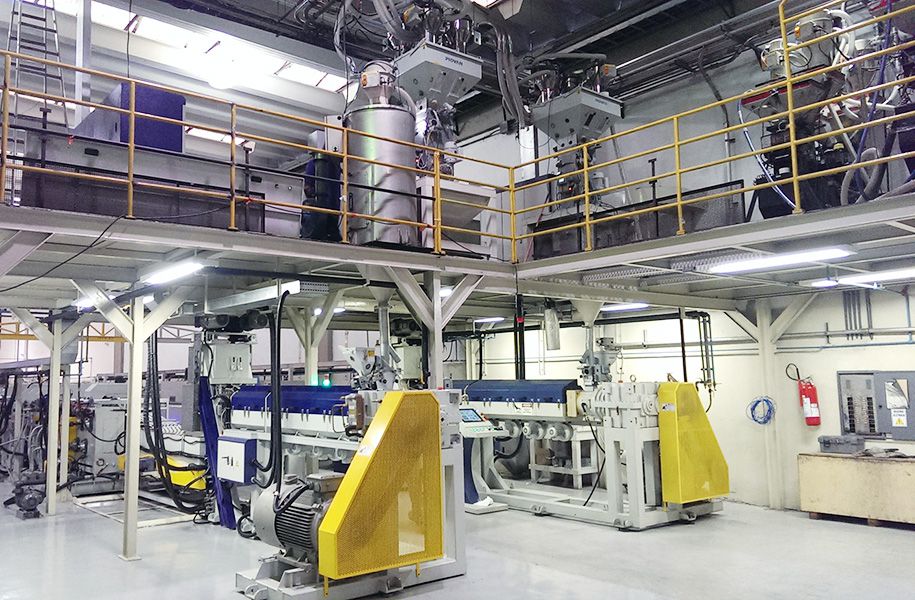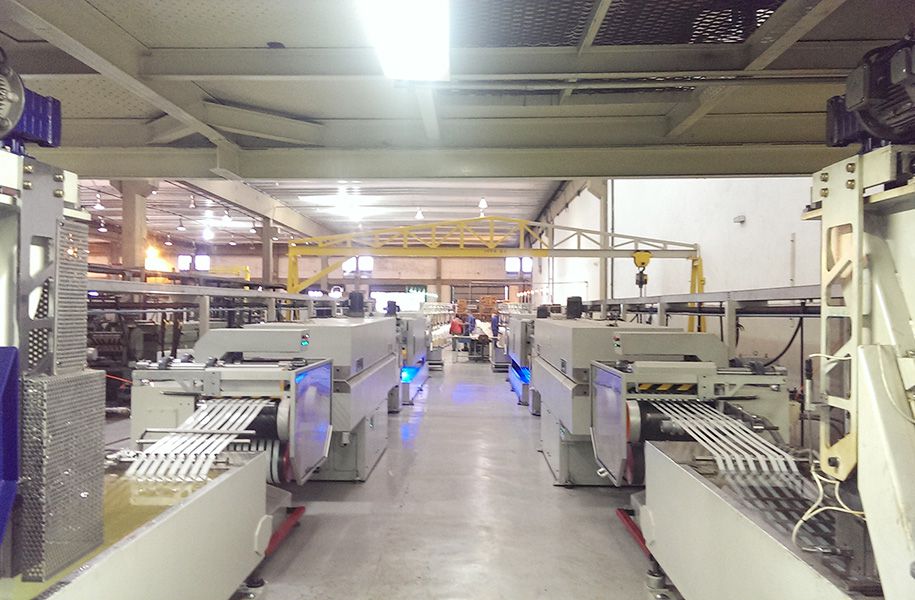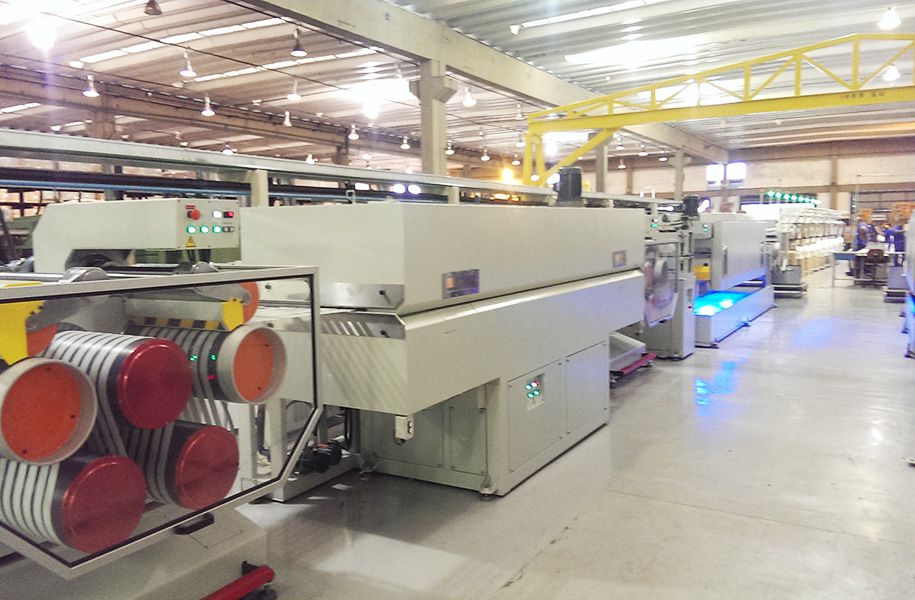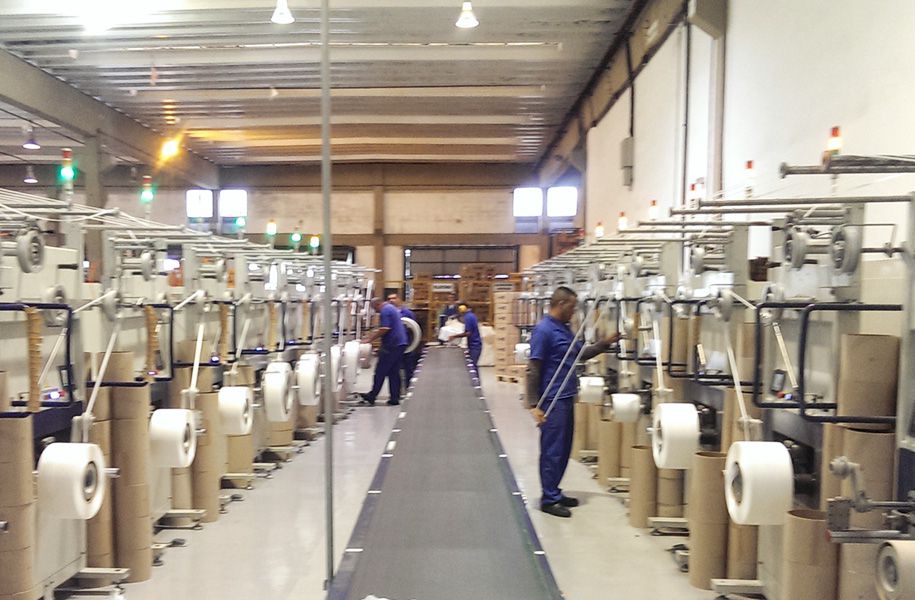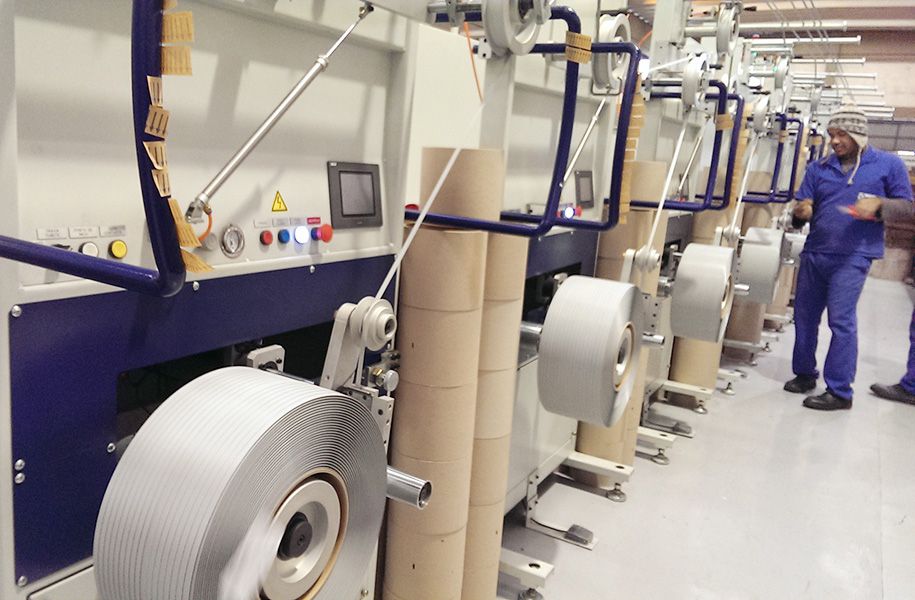 No. 90, Nanpi Rd., Nanxin Vil.,
Taibao City, Chiayi County 61251, Taiwan
Phone: +886 5 2376175
E-Mail:
sales@plasco.com.tw