New Generation JC-CX Series 3 Layer co-extrusion blown film line installed in Turkey.
Following the launch of new generation JC-CX series multilayer blown film extruder during Taipei Plas 2012, another 3 layer co-extrusion blown film line was installed in Gemlik, district in Bursa province of Turkey. This producer supplied various kinds of plastic bag, packaging film, and shrink film mainly for the domestic market.
The new 3 layer co-extrusion film line, JC-3CX series with extruder arrangement of 65/75/65 mm is capable to produce width up to 1600mm (63") multilayer quality film roll mainly for packaging and shrink film application.
To maximize the line efficiency and guarantee reliable process, the line has equipped with fully automatic system from SYNCRO – Italy, includes material conveying & dosing system, IBC (Internal bubble cooling) system, and automatic air ring & thickness control, and a complete supervisory system designed to control complete film line on site or remotely via ethernet, ensures simple and practical operation for the operator producing superior film.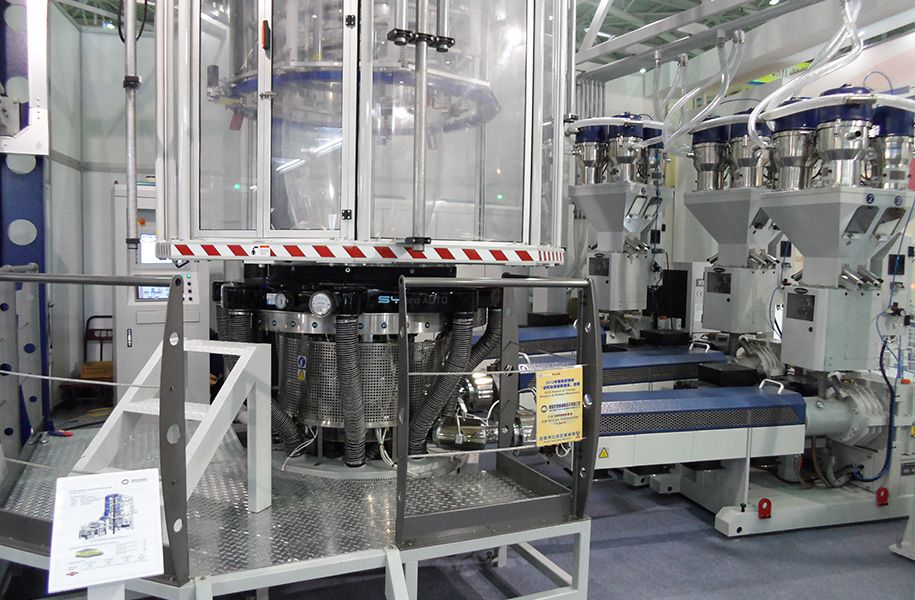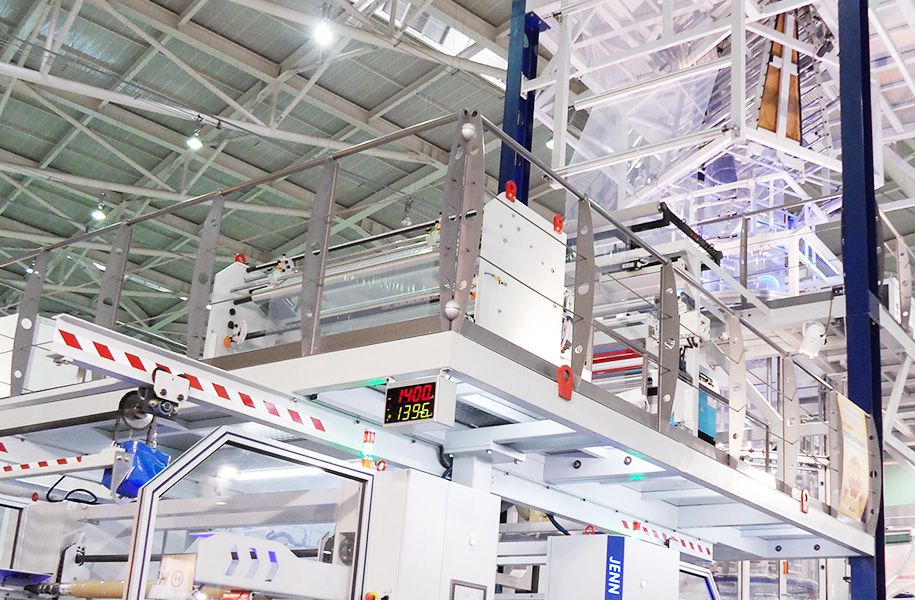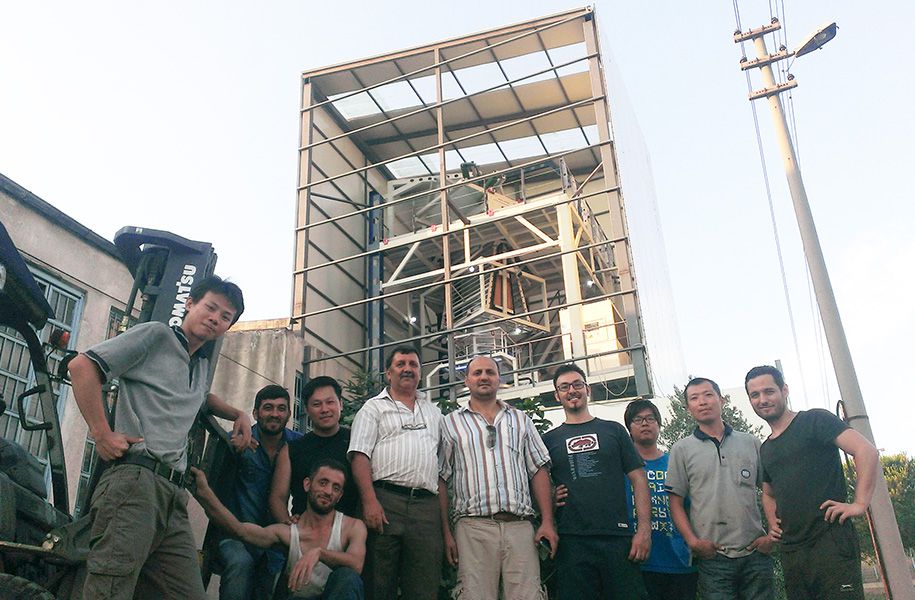 No. 90, Nanpi Rd., Nanxin Vil.,
Taibao City, Chiayi County 61251, Taiwan
Phone: +886 5 2376175
E-Mail:
sales@plasco.com.tw