Best in the Business: Leading Latin America with Innovative Technology
We have partnered with one of Latin America's largest and most well-known producers of flexible packaging materials, a half-century-old company based in the Dominican Republic. Our partnership, built on our shared ambition to lead the industry through the consistent and efficient delivery of high-quality products, has resulted in the delivery of four PLASCO extrusion lines to our customer's Santo Domingo production facility.
In addition to three of our flagship blown film extrusion lines (two configured for LDPE/LLDPE production, one for HDPE/LDPE), our customer possesses a state-of-the-art JC-3CX 3-layer blown film line equipped with an automation system from the German manufacturer, PLAS CONTROL; featuring material handler/dosing systems, an internal bubble cooler, an automatic cage, and an air ring controller, our customer possesses an unmatched capability to create the most technically-advanced specialty products in the flexible packaging industry.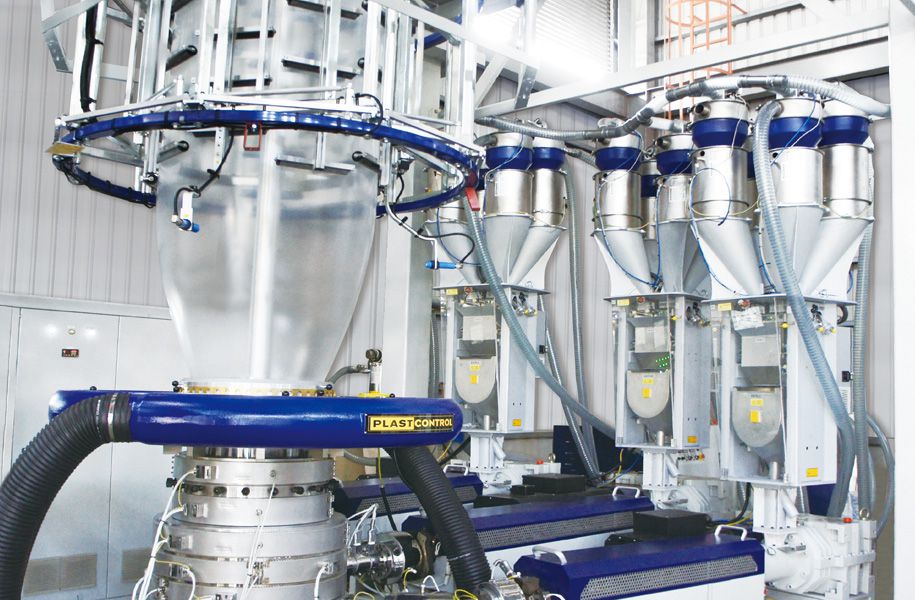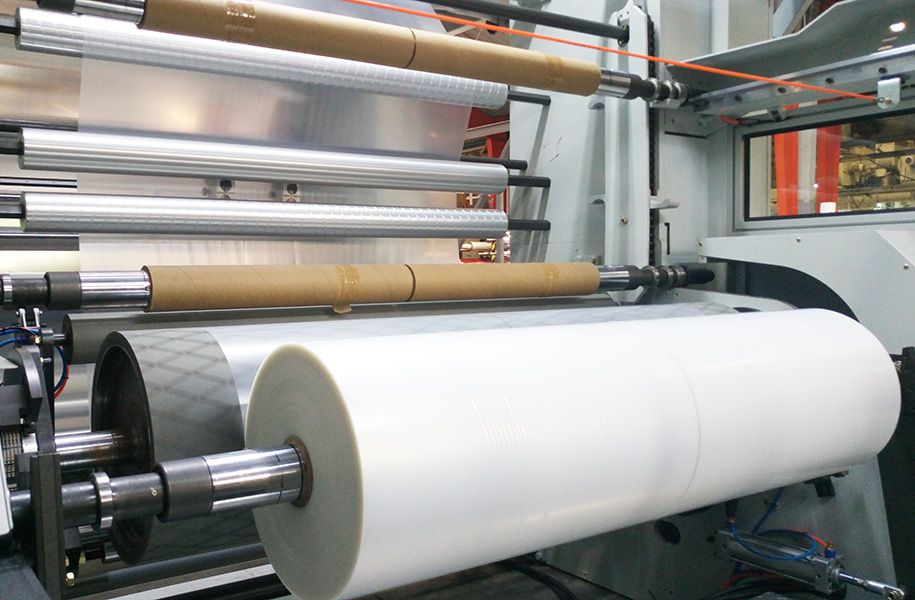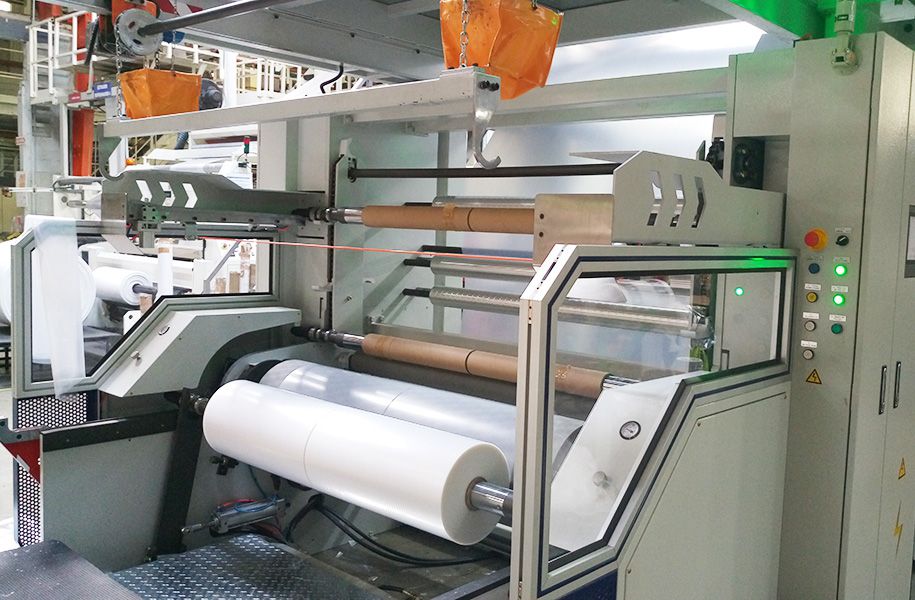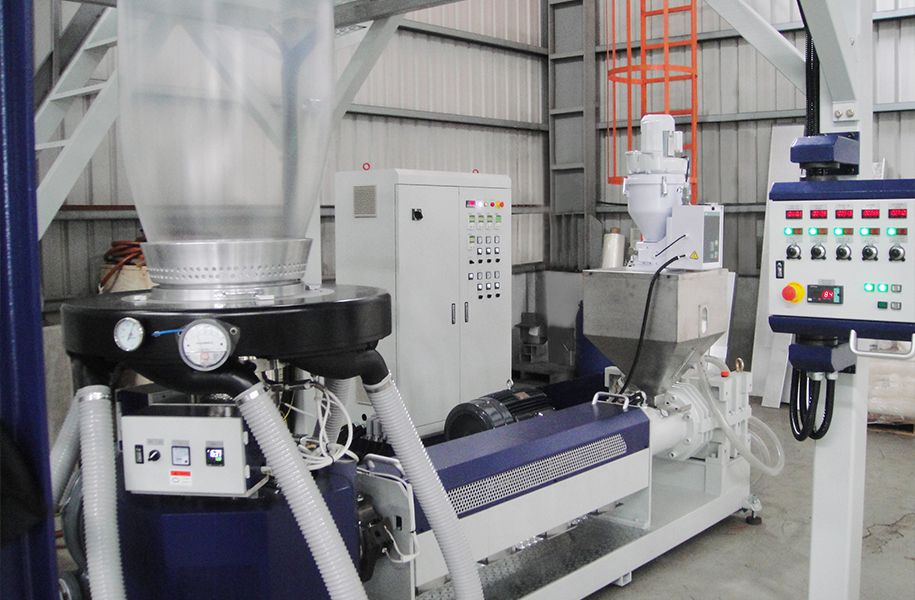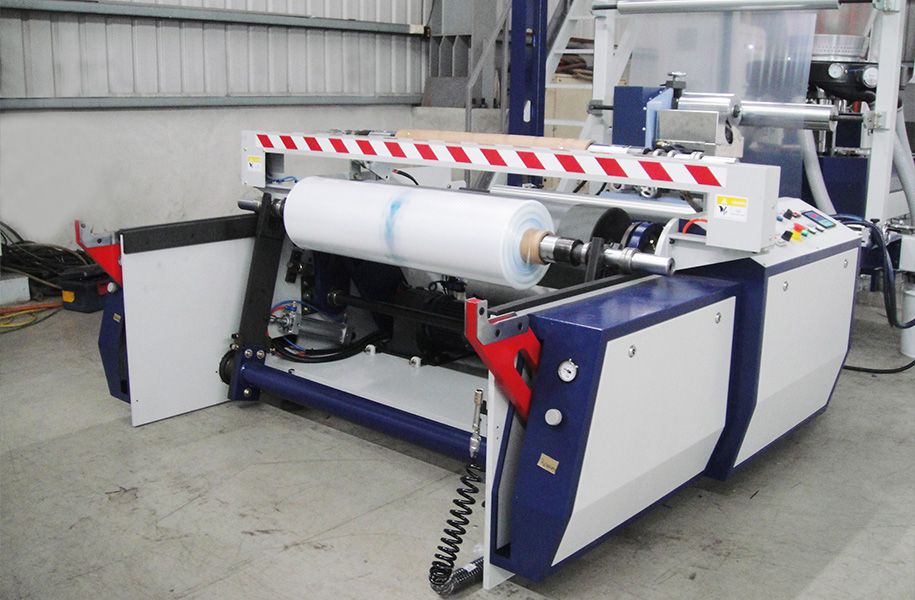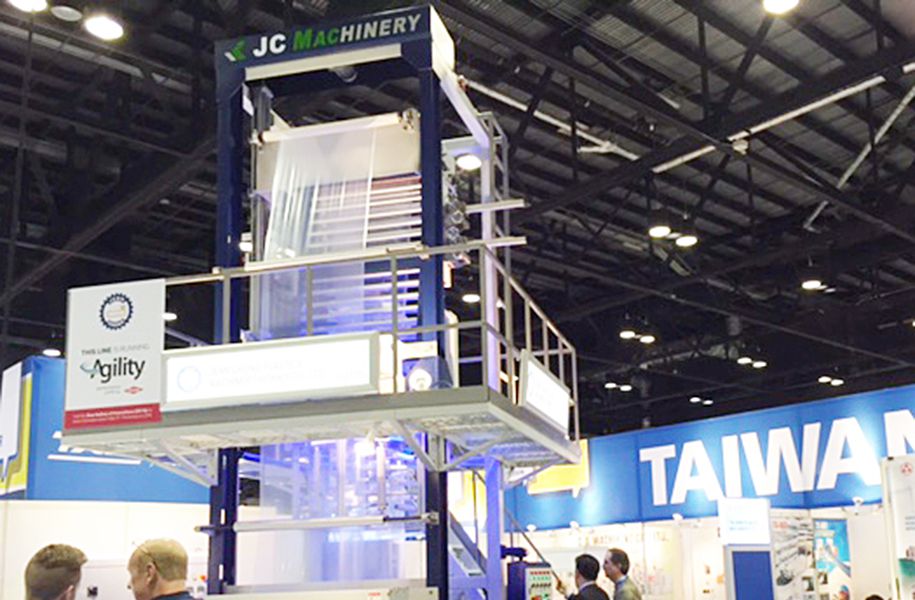 No. 90, Nanpi Rd., Nanxin Vil.,
Taibao City, Chiayi County 61251, Taiwan
Phone: +886 5 2376175
E-Mail:
[email protected]